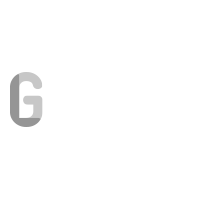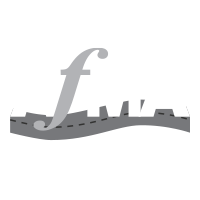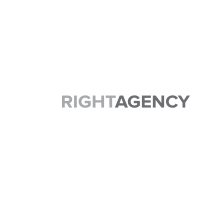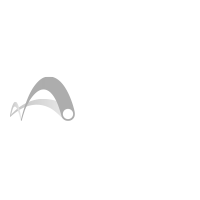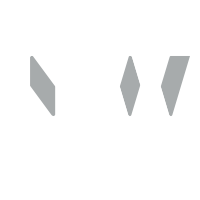 Register your free visitor pass by using the code CE16GOV, or you can save $100 off any conference pass with the code CE16GOVD.
Featuring a stellar line-up of inspiring international and local keynote speakers from the spheres of industry, government and technology. Connect with global business leaders and visionaries.

Stay informed with GovNews…
Gain valuable insights into the latest developments, upcoming events, products and initiatives.