Daily news for local, state and federal government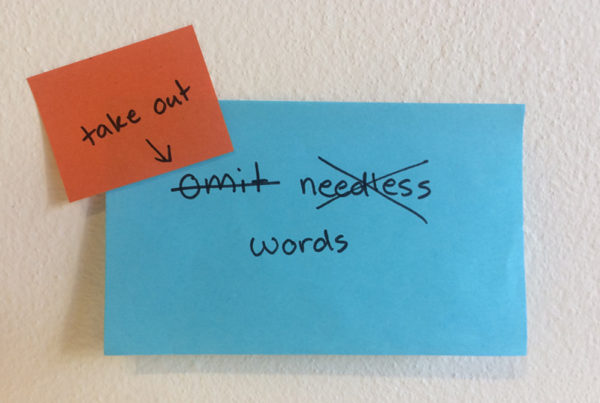 The argument for getting government to embrace plain English isn't new, but why is it so hard and is it really 'dumbing down'?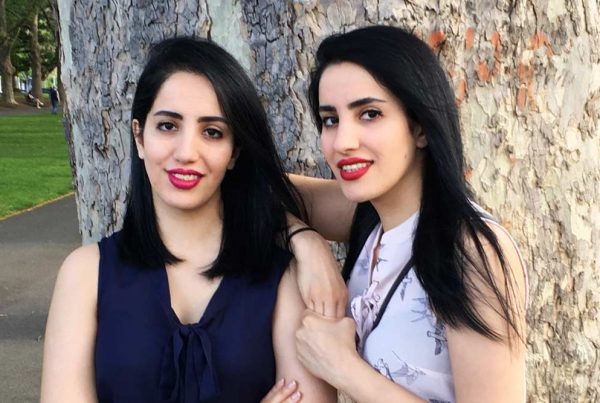 How should Australia fix the cybersecurity talent shortage of the next generation? Find out here!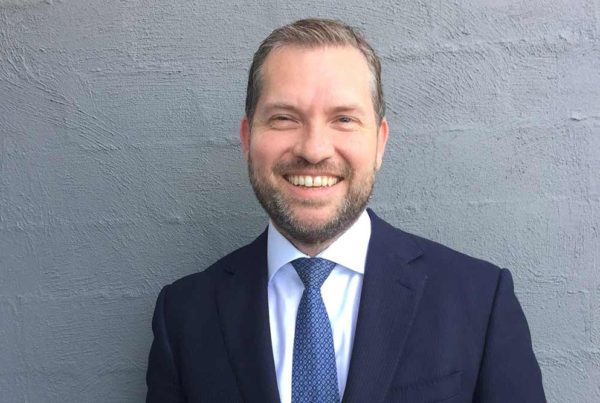 Get the whole story on NSW's digital pathway from one of the government's top information leaders.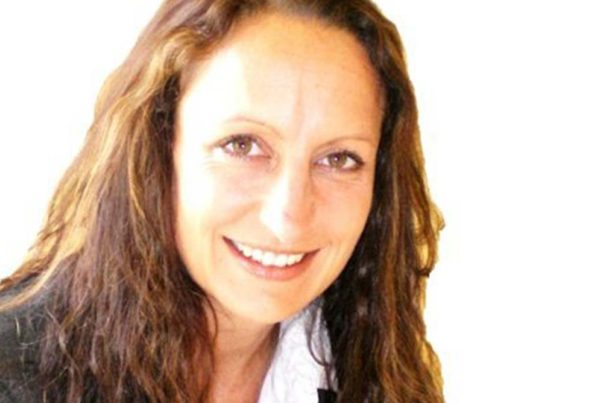 How to effectively run a high level decision-making role in one of Australia's most closely examined organisations.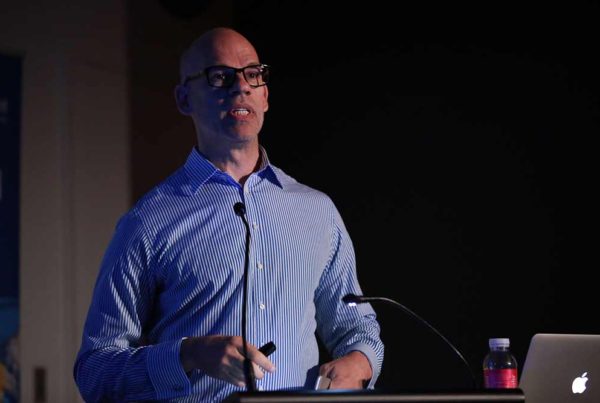 What needs to be improved internally in the public sector? The former head of the Digital Transformation Office has the answers.