This one's bound to stir up fury among the internet's committed cat-loving community, especially the ones who go as far as to love ferals.
Even so, the Victorian government declared the feral cat as an 'established pest animal' as part of its pledge to protect the state's 'precious biodiversity and threatened wildlife'.
Implementation of the new cat status will be widespread among state government departments as it will apply to areas of Crown land managed by the Department of Environment, Land, Water and Planning, Parks Victoria, Phillip Island Nature Parks, and Victoria's four Alpine Resorts.
Victorian Minister for Energy, Environment and Climate Change Lily D'Ambrosio said this declaration is an important milestone in the protection of Victoria's threatened wildlife.
"Feral cats have a devastating impact on our native species and it's important we manage them properly – that's what this declaration will enable," Ms D'Ambrosio said.
The declaration has been influenced by a public consultation recently undertaken by the state government, where more than 75 per cent of the more than 1,000 respondents supported branding feral cats as 'pests'.
What this declaration means is that accredited volunteers operating in control programs managed by Parks Victoria of the Department of Environment will be permitted to hunt feral cats on Crown land, but recreational hunters have been barred from doing so.
However they will not be declared as a pest animal on private land, meaning farmers and other private landholders will not be required to control them.
'Private land owners will still be able to manage cats roaming on their property in accordance with current laws,' the government said.
The government has also announced a code of practice will be developed in consultation with animal welfare organisations to guide and develop best practice for feral cat management.
Despite expected calls from cat advocates that their feline friends' wild counterparts should just be allowed to integrate into households (this author managed to invite a cute tortoiseshell wildling into the house with some degree of patience), if some really persistent cat lovers are even able to, the government's declaration isn't without reason.
According to the state government, feral cats are a threat to some of Victoria's most critically-endangered native wildlife, such as the Mountain-pygmy Possum, Helmeted Honeyeater, Orange-bellied Parrot and Plains Wanderer.
They're estimated to kill a whopping 466 million reptiles and 272 million birds in Australia every year. The government obviously feels this is no longer acceptable.
However you'll often see this argument play out on social media groups where local announcements of cat crackdowns and curfew proposals incite some impassioned conflict between cat lovers and those who can't stand them.
It's a clash repeatedly played out on the Macarthur Chronicle page on Facebook whenever Wollondilly Shire Council hints at cat curfew rules to mitigate the threat that even domestic cats pose to native wildlife.
As you might imagine, the cat lovers will have none of it and understandably see nothing wrong with letting their fur-babies out for a wander.
If those curfews ever take effect, we would strongly suggest investing in a specialised backyard cat pen – the best of both worlds.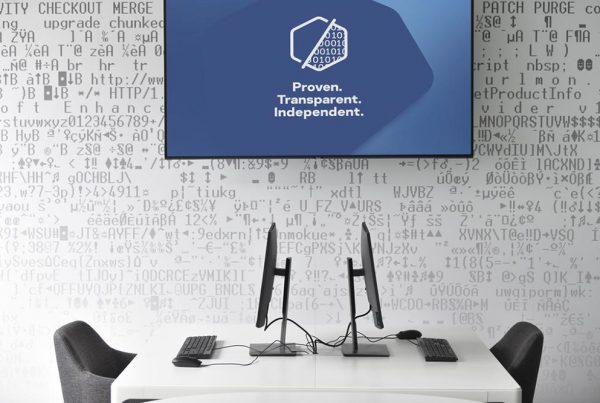 The great migration, capping off 2020 with a crossborder bang for cybersecurity.