Moving house isn't easy, but global cybersecurity firm Kaspersky Lab has announced that it's doing just that by shifting a significant portion of its core processes from Russia to Switzerland.
It's a big move for the company that's scheduled to be finalised by the end of 2019, which will result in the establishment of a new data centre in Zurich.
This facility will store and process all information for Kaspersky Lab users in Europe, North America, Singapore, Australia, Japan and South Korea. They expect more countries to follow.
The announcement of the move was provided to the press in Sydney on 26th June, 2018, where senior members of the company Vice President for Public Affairs & Head of the CEO Office Anton Shingarev, and Managing Director of Kaspersky Lab Asia Pacific Stephan Neumeier shared a glimpse of the broader scope of the company's long term goals.
A significant factor of those goals is re-establishing trust with its customer base, and of course penetrating markets such as governments across Australia – its recent partnership with Crime Stoppers acting as a major platform to connect with a broader array of customers within the region.
And it showed during the announcement that Kaspersky Lab has a few obstacles to overcome in the realm of trust as Mr Shingarev and Mr Neumeier were forced into defensive positions from Sydney-based journalists regarding the company's tested relationship with the United States.
In December 2017, President Donald Trump signed legislation that effectively banned it from use within the US government, which Kaspersky Lab hopes to avoid further conflict by meeting directly with the Prime Minister's office.
Kaspersky Lab has attempted to mitigate these alleged trust issues following the ban with its Global Transparency Initiative, an abstract plan to promote the "integrity and trustworthiness" of its products, and includes the relocation of software assembly and the opening of the first 'Transparency Centre'.
On top of that, the company is planning to open an office in Sydney scheduled for 2019 – further signalling its ambition to reinforce its presence as a major cybersecurity player in Australia for years to come.
GovNews quizzed Mr Shingarev and Mr Neumeier regarding the R&D move from Russia to Switzerland and how it makes a difference for existing Australian customers – their response was that no changes would be visible from the user end.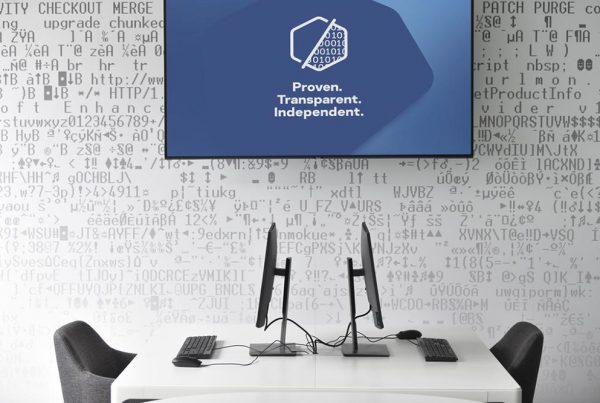 The great migration, capping off 2020 with a crossborder bang for cybersecurity.