They say there's someone for everyone, and the same goes for the "Netflix and Chill" generation where there's obviously a TV show for everyone.
And hasn't TV evolved over the last decade? For years we were stuck watching favourite shows on the big radiation-emitting lounge room box, and limited by the haphazard and inconsistent scheduling from the disinterested TV station networks.
But now we have a variety of services from cable TV to streaming, so there's no shortage of outlets for your entertainment. We still like our DVDs and blu-rays too – hopefully they ain't going anywhere.
So this brings GovNews to its latest listicle – a rather glib but fun reintroduction to our news service, as we seek to provide an entertaining guide to what we feel are the top shows to keep you in a state of ecstasy as you ride the train, bus or light rail home from your public sector job… and that which remind you of your job! Because that's just what you always wanted from your entertainment, to be reminded of where you earn a living.
Trust us, it's like that in every industry.
5 House of Cards (2013-present)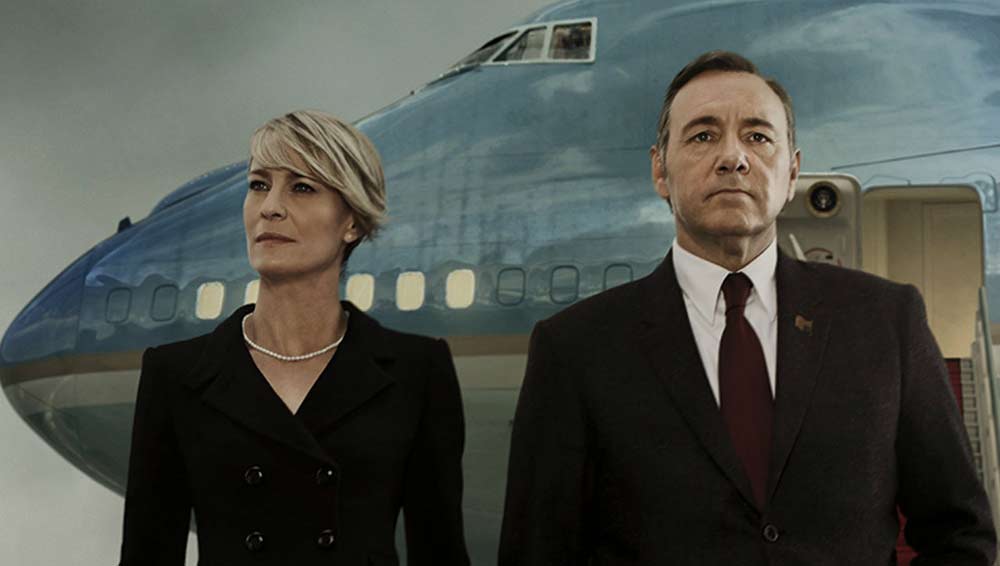 This is an obvious start, and an intelligent audience will appreciate its complex plot weaving and character double crossing – that's all the drama needed for a popular show these days! Either version of this title from whichever side of the Atlantic will probably hook you in with its setting alone, not to mention its premise of an ambitious, influential and charismatic individual who has all the flaws of Al Bundy, but always seems to have a back-up plan that absolutely will work. But the latest version is probably the easiest to access because of Netflix. Really, it's a shame all that muck happened with Kevin Spacey last year – it makes for an incredibly inconvenient challenge for the writing staff to work out a new direction. But surely even they have their Plan B that isn't as catastrophic as what happened to Rosanne Barr!
4 All Saints (1998-2009)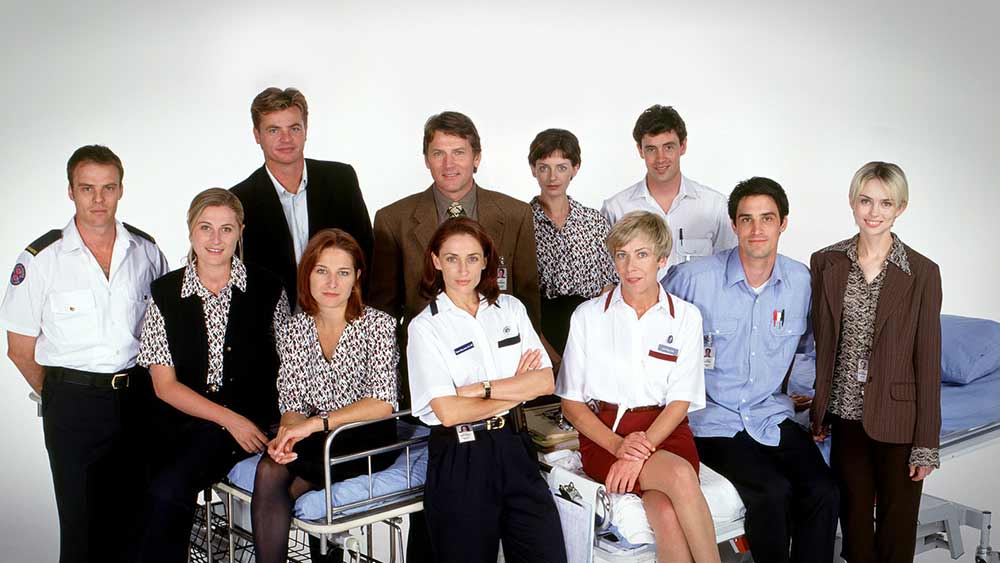 You'd be forgiven if you suddenly tuned into one of these episodes and were dumbfounded at the sight of ambos conducting stakeouts and acting like social workers, involving themselves in the day-to-day lives of, basically everyone! But that's how these shows are, they're rarely an accurate representation of the reality of the workplace. Just see how exciting Water Rats or A Country Practice were and we'll talk.
3 Blue Heelers (1994-2006)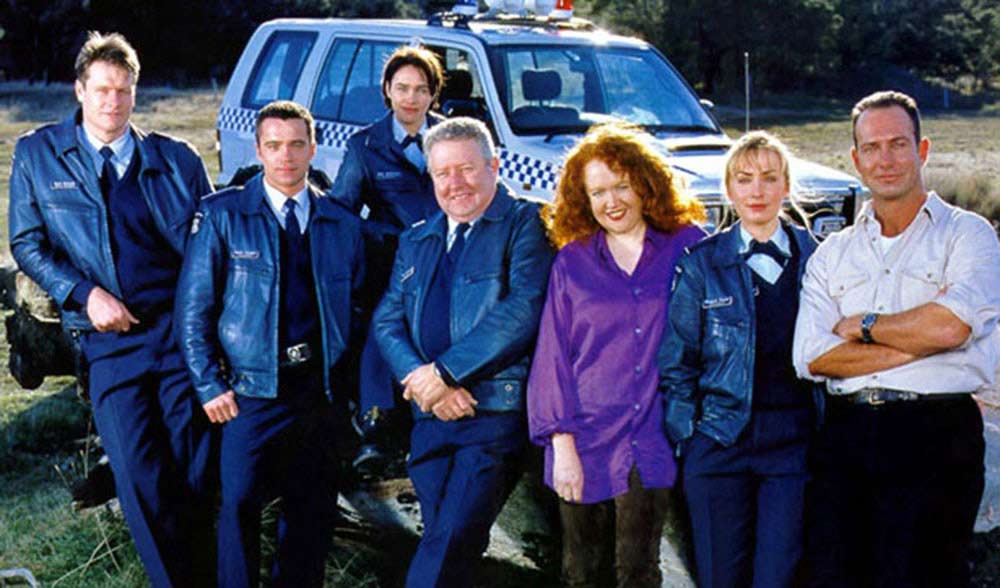 A definitive 1990s touchstone of Australian drama. When there was problem in the quaint and quiet town of Mount Thomas, you could count on the local law enforcement to swoop in and solve every minor domestic dispute, while always finding time for the soapdish as PJ and Maggie would be constantly forced to sort out their ongoing sexual tension (this went on for years). Seriously, everyone and their dog was into this show when it was at its height in 1995 to 1997 when even primary school teachers would drone on and on about it to their students and Lisa McCune was sweeping up a million Gold Logies every month. It was an era when people actually, you know, watched network TV. Besides some of your drinking buddies and some other degrees of separation, do you know anyone else who actually tunes into the mainstream network stations these days? When the ABC has axed The Checkout, good luck finding anything else at this level of entertainment value.
2 Twin Peaks (1990-1991, 2017)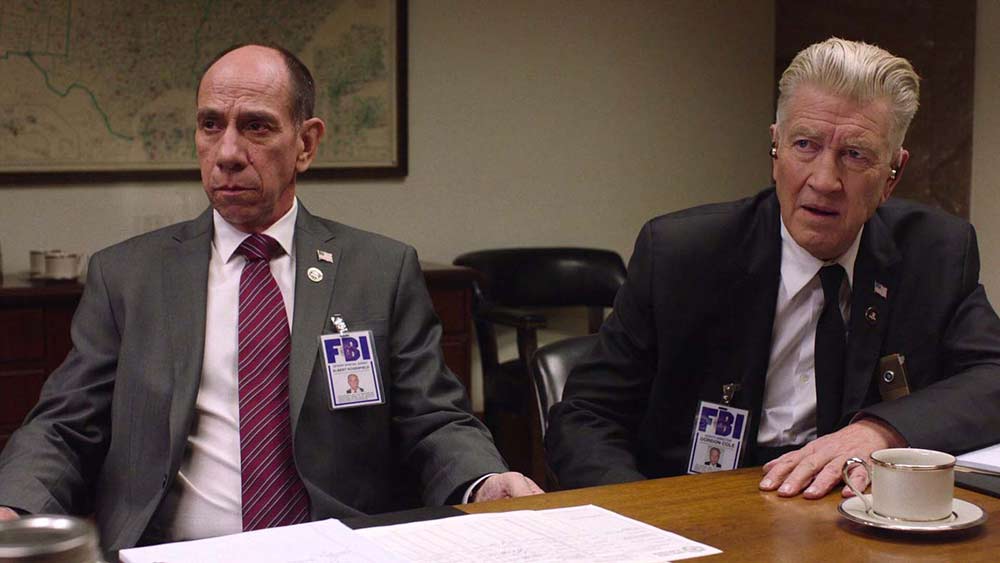 If you didn't know any better, you'd probably think this is where the modern obsession with morning coffee originated, as Special Agent Dale Cooper isn't afraid to let everyone know how much he loves a "great cup of black coffee" and a slice of cherry pie. Who knows where all this came from, but it can be best assumed that show creators David Lynch and Mark Frost were well versed on public service personality types and attempted to create a quirky portrait of their idiosyncrasies. Lynch himself even joined the show as one of Cooper's superiors, Special Agent Gordon Cole, whose obvious hearing loss suggests the FBI is very much an equal opportunity organisation. Seriously, Cole's condition would have qualified him for a disability pension under real life circumstances, but Agent Cole persists on even into the 2017 revival series reaching FBI Deputy Director status. And not to mention the federal government's equal opportunity stand, which made the show somewhat ahead of its time as David Duchovny shows up as a transvestite working for the Drug Enforcement Agency. Of course, that leads us to…
1 The X-Files (1993-2002, 2016, 2018)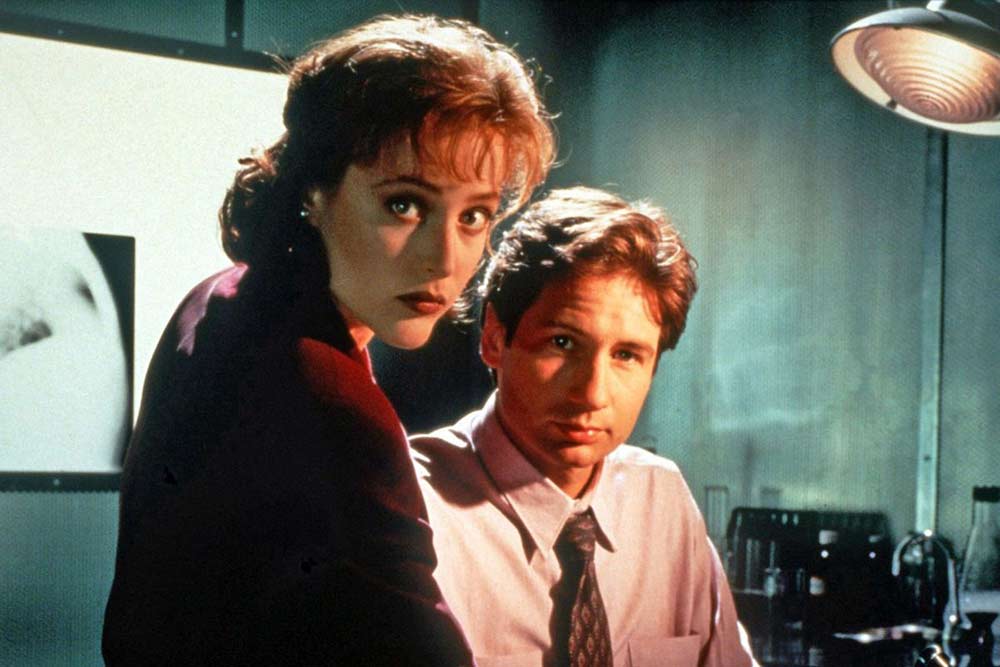 If Twin Peaks was the prototype for American federal police procedural shows with a supernatural twist, then The X-Files took that premise and expanded it to levels previously unimaginable… and unexplainable. It'd be hard to imagine anyone currently working at the FBI, or ASIO or the AFP for that matter, now in their 30s, who didn't grow up with this influential series to inspire them to join the specialised law enforcement arm of the federal government. Not only did the show sensationalise the investigative procedure into a mere 42 minutes on a weekly basis, it essentially romanticised it. And took its sweet time doing it, offering audiences an escapist fantasy to at least pretend they were investigating dangerous and exciting cases with an expert partner. It should also be noted that the element of jurisdictional rivalry was heavily prominent in both Twin Peaks and The X-Files, as federal agents carried an air of superiority based on their education and expertise, while local and state police would sometimes express a territorial hold over the cases. Whether those rivalries are as deeply ingrained in the real world isn't an easy question to answer, but it was a significant source of drama that both shows exploited to the max.
Do you have your own top TV shows that depict public servants or you would recommend to them? Comment below!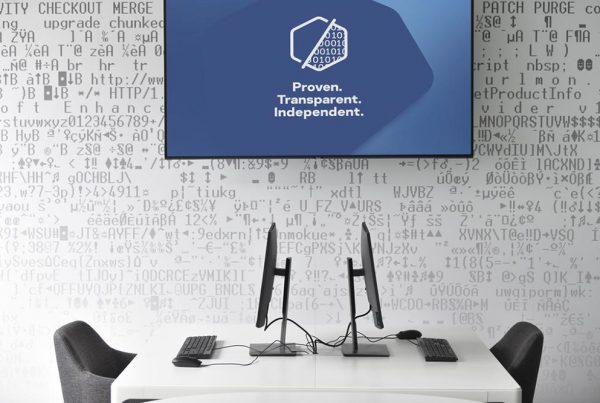 The great migration, capping off 2020 with a crossborder bang for cybersecurity.
[adinserter block="2″]