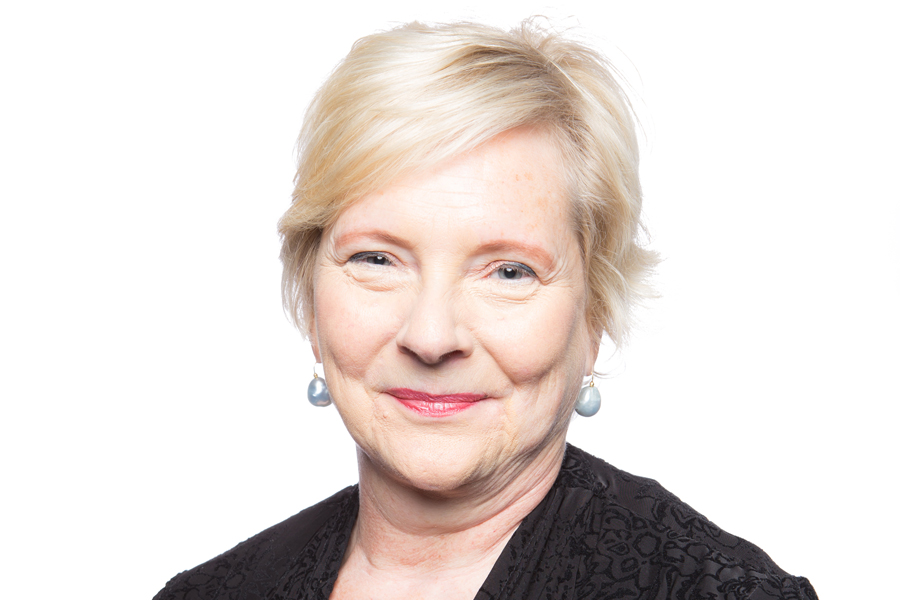 Roberta Ryan, Associate Professor and director of the Australian Centre of Excellence for Local Government and UTS Centre for Local Government, talks to GovNews about her achievements.
If you were to tell anything to young people wanting a career in local government, what would you say?
If you have a passion for your community and for our democracy, local government is where you want to be. Local government combines being able to work in a whole range of professions and occupations, progress your career, while serving your local community. It is the only level of government where you can be close to where the real action is and make a difference to people's lives on the ground.
It's the most exciting time for local government and that means a really great career that can take you places.
It is good to know about local government in its own right – not just have a discipline like engineering or planning – but managing and leading a local council organizations  has its own rewards and challenges. And if you really understand the local government landscape, you can reach great heights.
What have been your greatest career influences?
I am inspired by some of the great thinkers who have shaped the world we live in – particularly Habermas – who really made an impact on me about is ideas of what we need to do to move from concerns that are specific interest to consider those that are general interest. His thinking is the foundation of deliberative democracy – fleshing out ways to have informed, ordinary citizens take democracy to the next level.
I take most of my inspiration from so called ordinary people who live extraordinary lives.  People raising kids on their own, people caring for an ageing parent, people bringing up kids with a disability.  It is difficult to be very impressed by politicians these days (although there are plenty of good ones) – but I really admire regular people in the community – when they come together to make things better – just off their own bat.
And, of course, the team at the Centre – they inspire me everyday. You have never met a smarter, harder working mob.
What has been the biggest challenge that you have faced in your career?
I like challenges – I enjoy building things.  I have been very lucky to fall into great jobs – I'm afraid I don't practice what I preach – i.e plan out your career and your opportunities.  I just fall into things and have loved every job I have had.  The hardest thing for me is having to not see a program review implemented – when the politics can get in the way of making the changes that will see things improved.
In the sector a big challenge we face is bringing local government to the next level, to ensure it meets the significant challenges of the future. There is some much talent in the local government workforce and lots of good will at the political level – I'm sure it will happen soon.
Local government faces some significant hurdles: it is undervalued, not sufficiently valued, and underfunded.
How did you overcome this challenge?
The way I face any challenge – I just keep plugging away and I have I know when to stop!
How you should overcome all challenges – bringing together the brains trust – i.e. working collaboratively and by making decisions based on the best evidence and experienced heads we have.
Our research – Why Local Government Matters – is a classic example. It tells the real story about local government.  It's the sort of information that need to be out there to inform politicians and bureaucrats to ensure they make the right decisions.
What is your proudest achievement?
Making a positive difference is what motivates me – I relish reform and change and have been very lucky over the years to have played my part in some of that. Looking forward now to see what contribution I might be able to make to the local government sector.
How would you reflect on the difference you have made in the quality of government?
Innovation in Engagement
Building a culture of engagement
Valuing and implementing quality program evaluations
I have had the pleasure of working with some of the best bureaucrats –  some of them from the university onwards – it is fantastic to see them and their careers flourish
What obstacles does local government need to overcome to achieve better governance?
For the most part things work well in LG. But with all organisations they will achieve more if they have autonomy and adequate resources to achieve their ambitions. LG needs to be more valued by other levels of government – in the way it is valued by communities.
Capability – invest more in training and development and R&D – for all staff and councilors
Strategic management – develop shared ways for describing what success looks like
Attracting the top recruits – making sure graduates understand what a fantastic opportunity working in LG is
Building strong community government – have LG engage with and educate their communities to share the burden of decision making and understand what trade offs have to be made.
Change the rating and land tax arrangements – so LG has control over its own resource base – it will strength its accountability to its community
What are your tips to good governance?
Build strong relationships between councilors and senior staff. If there is no trust – and the staff cannot get on with the main game of administration and service delivery – everyone gets short changed.
Transparency in process
Collaborative work practices
Commitment to capacity building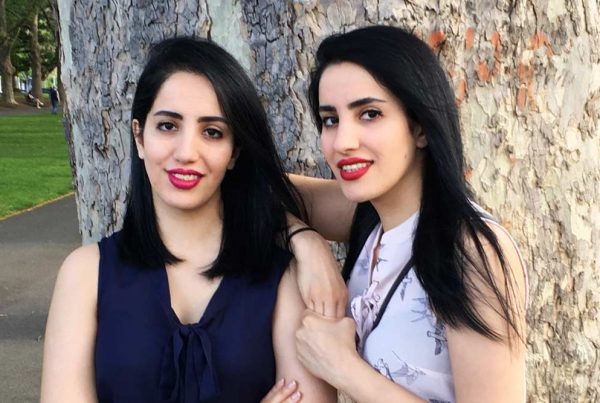 How should Australia fix the cybersecurity talent shortage of the next generation? Find out here!