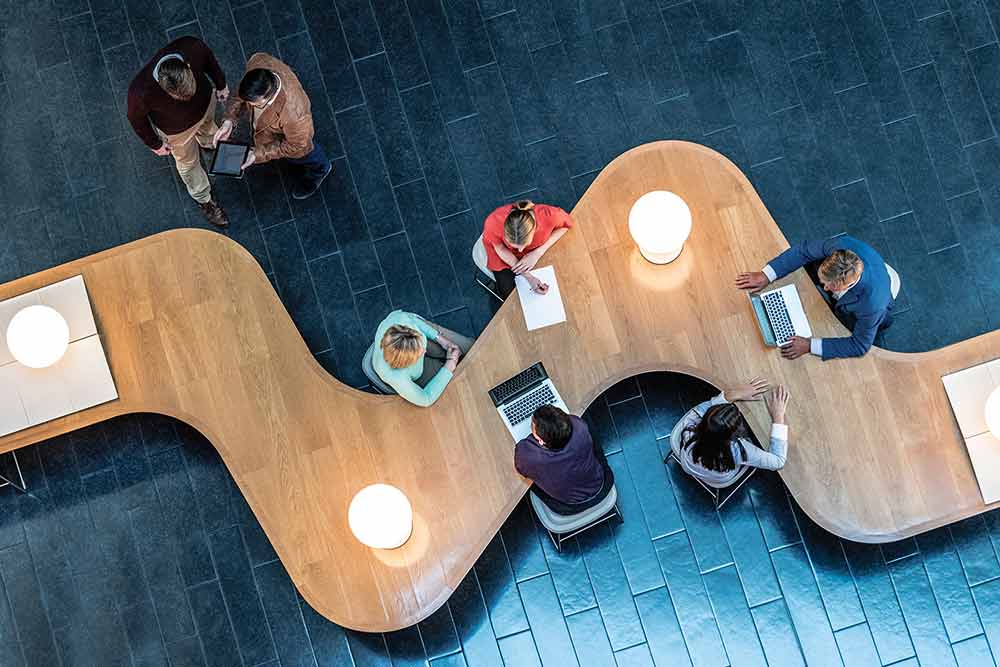 Partner Content
One of the most challenging tasks that any organisation faces is the process of making their workplace an attractive option for talented recruits.
Although you as an employer would have very high expectations of the performance of your employees, they would have equally high expectations of you to provide a workplace that's suitable to their demands and their talents.
And as we have previously covered in Part 1 and Part 2 of this series, government employers are in the midst of preparing their workplaces for a major transition that is set to change the way people operate on the job and how services are delivered to the community.
Of course, they're calling it "Digital Transformation", but there's more being "transformed" in this process – the people working in these organisations need to have the know-how to make it work, and to be flexible when implementing these changes.
That's why leading professional networking and social media giant LinkedIn has released a new report titled Talent in the Australian Public Sector: Securing the skilled professionals to transform the nation, which works as a guide for public sector employers in fishing out the best talent from the private sector, as well as keeping the talent they already have.
The report notes some key findings, including:
the public sector is seeing a loss of talent to the private sector; over the past year, 1.8 times the number of professionals on LinkedIn moved from the public sector to the private sector than the other way;
digital-related specialists, who are disproportionately located in major cities, are more interested in work–life balance and care more about finding a job where they can make an impact, which can be a perfect fit for the public sector;
Australia is benefiting from an influx of IT talent from countries including India and New Zealand, but also losing people with these skills to the United States;
the best way to find quality candidates is by taking a proactive approach to identifying and contacting individuals with the right skills, including taking time to focus on students and recent graduates.
Further details are included in the report, which will help you as a public sector employer to find the best recruits who can help guide your organisation through the path of digital transformation, which the private sector is ahead in many ways.
Some of Australia's most talented individuals are in the trend of abandoning potential career paths in the public sector because private companies offer greater opportunities to make use of their aptitudes, and become recognised for their achievements.
Fortunately, now is your chance to use the information available to you to make your workplace more attractive to talented recruits, and ensure that you are commanding a bold workforce that is passionate about delivering better and more convenient services to the community, and creating a robust public sector infrastructure that will be built to last.
Click the link below to read the report from LinkedIn.
View the Report from LinkedIn Talent Solutions
ABOUT LINKEDIN TALENT SOLUTIONS
LinkedIn Talent Solutions offers a full range of recruiting solutions to help organisations of all sizes find, attract, and engage the best talent. Founded in 2003, LinkedIn connects the world's professionals to make them more productive and successful. With over 433 million members worldwide, LinkedIn is the world's largest professional network.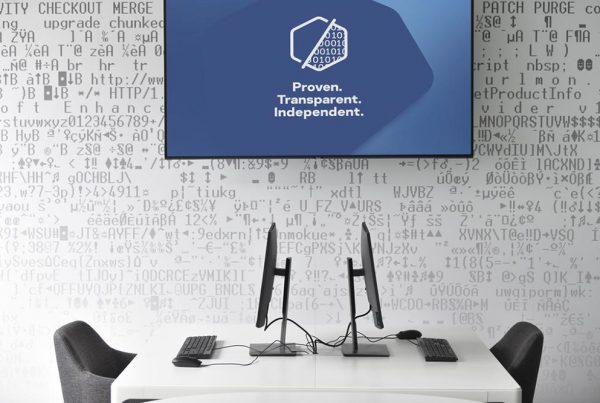 The great migration, capping off 2020 with a crossborder bang for cybersecurity.