One of the world's best known social media platforms, Twitter has teamed up with Transport for NSW to create a platform that informs train commuters about disruptions on the suburban and intercity networks.
To receive these updates, users can log onto Twitter and find the @TfNSWAlerts handle, follow its account, and wait for alerts.
It is an Australian-first partnership between the social media giant and the state's transport agency, which was recently announced during the launch of the NSW Government's Future Transport Technology Roadmap.
Customer Services Deputy Secretary Tony Braxton-Smith said this is an important step in providing customers with personalised information about their transport journey.
"The Twitter pilot allows customers to tailor their alerts by choosing the stations they travel between and what times they would like to receive alerts, so when disruptions occur the alert is directly relevant to their journey," Mr Braxton-Smith said.
He said one of the key aims of the long term plan for the future of transport is to move towards a more personalised customer experience and this pilot is a major step in that direction.
Sydney Trains Chief Executive Howard Collins welcomed the new service as an additional channel for customers to get the most up to date and relevant information for their train trip.
Mr Collins has been highly vocal in his campaign to improve the services of Sydney Trains by making them more tech-friendly and boosting the quality of internal communications.
"Punctuality is important to us at Sydney Trains and the latest figures show our services run ontime 94.2 per cent of the time, exceeding our 92 per cent target," Mr Collins said.
"However, the reality is that unplanned disruptions do happen and we want to make sure that customers have the information they need to plan around any unexpected service changes," Mr Collins said.
He said Sydney Trains already has more than 100,000 followers on its Twitter handles.
"So we're excited to work with Twitter to deliver a new personalised message service for our customers," he said.
Kara Hinesley, Twitter Australia's Head of Public Policy said, "We're extremely excited that from today, through our partnership with Transport for NSW, thousands of train customers across Sydney will be able to sign up through Twitter to receive real-time tailored transport disruption alerts for free from @TfNSWAlerts".
She extended thanks to app developers @proxima_io and @AppJourney for creating "this easy to use, innovative new commuter service on Twitter".
"It represents our commitment as an organisation to providing technologically advanced ways to help digitise Sydney's busy commuter routes with an ongoing investment into Smart Cities and future plans to expand into other transport methods across the country."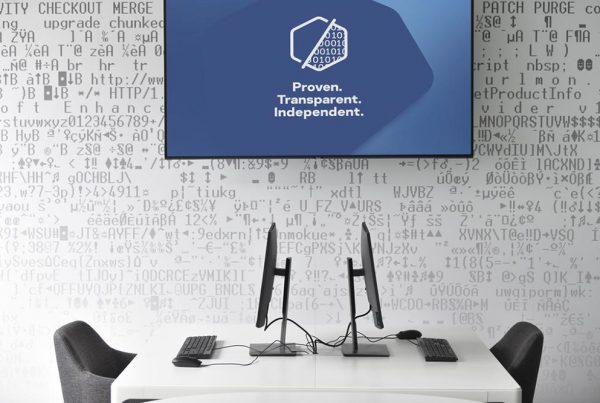 The great migration, capping off 2020 with a crossborder bang for cybersecurity.