If Bill Shorten wins the next federal election, he has promised that the new Western Sydney Airport will link directly with the rest of Sydney's rail network on its first day of operation.
This announcement from the Labor Opposition comes only a month after the federal government announced that it had selected a consortium led by SNC-Lavalin Rail & Transit to deliver a core component of the concept design for rail infrastructure on the new Western Sydney Airport site.
However if Labor will win the next election, Opposition Leader Bill Shorten and Shadow Minister for Transport, Infrastructure and Regional Development, Anthony Albanese have promised they will provide $400 million to work with the New South Wales government to initiate works on a railway as soon as possible.
Mr Shorten's rationale for this component of the airport is that it will create more than 43,000 direct jobs and support up to 98,000 jobs indirectly in Western Sydney.
According to Mr Shorten, the railway will extend Sydney's South-West Rail link from Leppington via Bringelly to the new airport; and build a new outer orbital train line from Macarthur in the south to St Marys in the north, which would also service the airport.
In laying out his plan, Mr Shorten said that a second stage of the project will complete Sydney's outer orbital rail link with construction of a new line connecting St Marys to the Sydney Metro Northwest at Rouse Hill, scheduled to open in 2019.
He warned that without vital investments linking the new Western Sydney airport to Sydney's rail network, it will be harder for passengers to use the new airport.
'Proper public transport is critical to the success of the new airport and the Western Sydney economy.  However, it is clear new services would be necessary even without the new Western Sydney Airport,' a release from Mr Shorten said.
His warning about Western Sydney's population growth has been well documented, with experts at some of Australia's highest profile infrastructure conferences advising that Sydney will be in complete transport gridlock by 2035 if improvements aren't made.
And Mr Shorten said in the next two decades the region's population is expected to grow by a further one million, with more than 300,000 new homes expected to be constructed.
'If planned and developed properly, the airport and surrounding business areas will attract investment that will generate thousands of jobs in aviation-related industries as well as tourism, education, advanced manufacturing, logistics and residential development.'
He promised that Labor will ensure at least 10 per cent of all workers on the construction of the project and associated infrastructure are apprentices and a significant proportion of the total workforce is drawn from Western Sydney.
He didn't shy away from pointing out Western Sydney's current state of being "plagued" by congestion and "poor connectivity", saying that the new north-south rail link will "transform" Western Sydney's overall transport system.
'Under existing arrangements, railway lines connect parts of Western Sydney to the Sydney CBD, but there is no north-south link to allow people and goods to move more efficiently within the Western Sydney region itself.'
Mr Shorten also provided independent analysis from Deloitte and Arup, stating economic benefits of the north-south corridor will add $44.7 billion in benefits to the economic, reaching $3.6 billion per year from 2024 to 2040.
'This problem is acting as a hand brake on economic development on a region that is crying out for productivity-enhancing investment in infrastructure,' the release said.
'Governments must recognise Western Sydney's potential by investing in the infrastructure required to lift productivity and accelerate growth, including better connections between its various communities.'
Mr Shorten urged for a bipartisan commitment to the railway plan, and called upon the Turnbull government to "stop ignoring" Western Sydney and make a "firm commitment" to connective the new Western Sydney Airport to the rail network.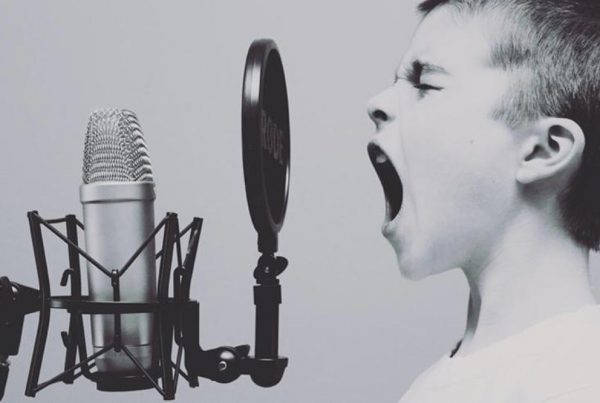 Listen for FREE for our latest talks on the latest issues relating to government.