The Palaszczuk government has launched a joint agency operation that will target heavy vehicles from New South Wales dumping waste in Queensland.
The practice of shipping waste from one state to another has been a persistent headache for both state governments, particularly Queensland, who has taken on the burden of policing the border to enforce unlawful transport practices.
Under a special compliance operation, named Operation TORA, Transport for Main Roads (TMR), Environment and Heritage Protection (EHP) and the Queensland Police Service (QPS) will target unlicenced waste management operators including waste vehicle inspections.
According to the state government, the operation will include additional Transport Inspectors as well as EHP and QPS officers.
The state governments actions follow a damning televised report from the ABC's Four Corners program, which highlighted the transport of waste from New South Wales to Queensland, particularly items that are normally recyclable.
Environment Minister and Acting Main Roads Minister Steven Miles said the inspections would take place at pertinent locations along the border.
"Operation TORA inspections will involve checks of heavy vehicles, and compliance with regulated waste and other transport requirements," Mr Miles said.
He said TMR Compliance Officers will undertake compliance safety checks while EHP and QPS officers will undertake their respective checks.
TMR Compliance Officers will undertake compliance checks of heavy vehicles as follows:
Fatigue Management (work diaries)
Mass and dimension
Vehicle Safety Inspections
Load restraint
EHP Officers will:
Undertake waste checks to determine if loads contain general waste or trackable regulated waste;
Cross reference against consignment authority for observed loads of trackable regulated waste; and
For loads of regulated trackable waste, compliance checks against Environmental Authority operating conditions for regulated waste transport in Queensland.
Minister Miles said so far, Operation TORA had prompted 207 investigations, resulting in 69 enforcement actions.
"Operation TORA was established in 2015 to crackdown on unlicensed waste management operations in Queensland and address the unfair advantages gained by operating without regulatory oversight and not paying fees," he said.
"We want to stamp out existing unlicensed waste management operators."
Minister Miles said Queensland must shake the Australia's dump capital tag it has inherited, and has called an urgent meeting with waste management stakeholders.
"Next Monday, the Premier and I will host a waste roundtable with industry including key players such as Cleanaway, JJ Richards and Visy," Mr Miles said.
"We will address the extent of the dumping allegations raised this week and explore solutions.
He said there is 'considerable community concern' about this issue, and he wants to reassure the people of Queensland "we will not put up with rogue operators".
"We are taking the discussion directly to industry to identify pathways forward and will use our regulatory powers to crack down on illegal transport of waste."
Minister Miles said he had been briefed by the Department of Environment and Heritage Protection on the privately run Cleanaway landfill site at New Chum.
"As the Environment Minister, I requested a detailed report from my department on the New Chum waste facility following claims in the media this week," Mr Miles said.
"The internal report which I have now received is comprehensive and includes information on the recent fire at the facility, ongoing investigation and responsibilities of the licenced operator.
"The investigation of this fire and the adequacy of onsite processes and management for fire prevention and minimisation is still progressing."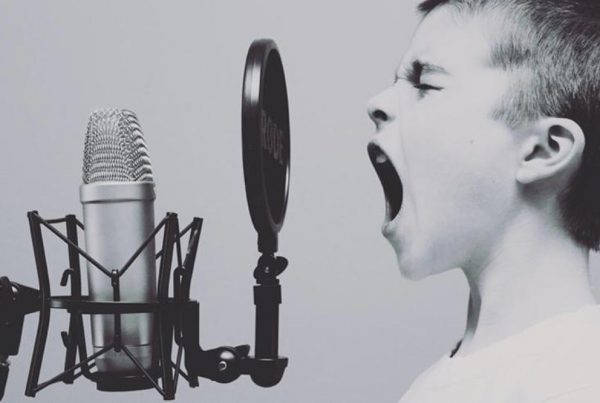 Listen for FREE for our latest talks on the latest issues relating to government.