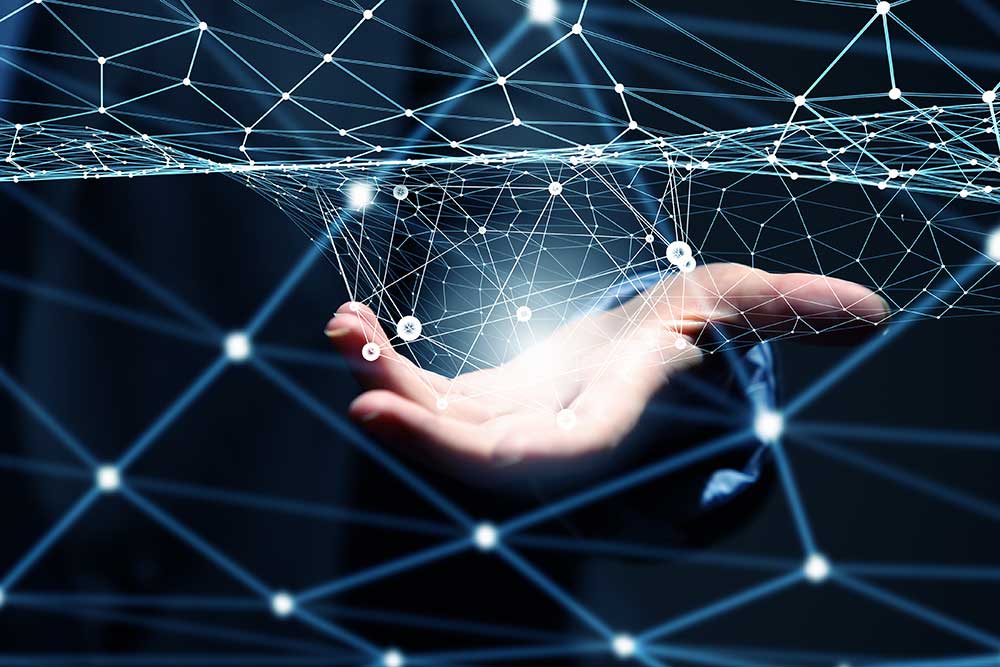 Have you tried creating a distinctive online presence to engage and influence? Sounds straight forward, but not quite!
In the modern world of marketing in its broader sense of informing and educating, not just selling, technology is playing a pivotal role in our economy.
Not so long ago we used the internet to conduct basic searches, but today it's used in multiple ways and as technology rapidly advances it increasingly shifts our habits and longer term behaviors.
If we look back 10 years, stopping in the middle of an important task to check a text message would be seen to be unreasonable, but today it has become normal behavior.
In the coming decade, marketing will be re-engineered from A-Z and there is little doubt that technology is transforming the way we interact and communicate.
Marketing has often been defined by several as a service of finding and keeping customers, however we should extend that definition to the science and the art of advancement, interaction and development of loyal customers.
Some of the greatest marketing campaigns may have appeared to be simple from a viewer's perspective, yet behind all the simplicity is a well planned strategy with key objectives and outcomes.
When it comes to marketing to the public sector, a vastly different tone and approach is required. It's a finely tuned balancing act between the type of information communicated, and the personality in which evokes emotion.
Local, state and federal governments have defined a process to create an exchange that communicates, educates and inspires people to share and learn from each other.
Governments have proven to be highly effective marketers, where councils like the City of Sydney and the City of Perth have embarked on provocative anti-smoking campaigns like the Yuk sign. In 2012, the Victorian government launched the catchy 'Dumb Ways To Die' jingle and animation to remind public transport commuters about bus and railway safety. Or even the Gillard government's use of celebrities like Cate Blanchett to sell the idea of a carbon tax in 2011. And most recently, the NSW Liberals' broadcast campaign to boost confidence in the Gladys Berejiklian government's infrastructure and housing affordability portfolio.
Enjoying this article? Sign up for more! eNews Signup
When we review how governments inform, educate and promote their services, we can see how effectively they create a distinctive personality. Playing it safe might seem like a tempting strategy, but people usually don't develop an attachment to things that are bland and boring.
Creating a personality with a distinctive difference is invaluable.
Playful, insightful, progressive, intelligent, thoughtful, caring, inclusive or conversational can be the right direction, but it will depend on the culture of your company, the identity of your brand and how you want to be perceived by your clients.
Marketing agencies that specialise in communicating with the public sector understand the key aspects and demographics, so its important to work with professionals to enhance and manage your online reputation.
Lastly, you don't have to come up with all the good ideas yourself.
Appoint a professional writer to produce structured narrative based on a central theme valuable to your target market.
GovNews provides a platform that fosters an exchange of ideas and knowledge, generating opportunities to communicate more closely with the key professionals within the public sector.
A well planned online content and marketing strategy will go a long way in helping you accomplish a wider audience than your own website.
Quick recap:
Review the art of playful and insightful communication – keeping it safe may not produce results intend.
Encourage participation to improve productivity – look at the advancement in technology and how it plays a pivotal role in developing new behaviour habits.
Choose environments that foster strong networks where participants share resources and acquire new knowledge and skills.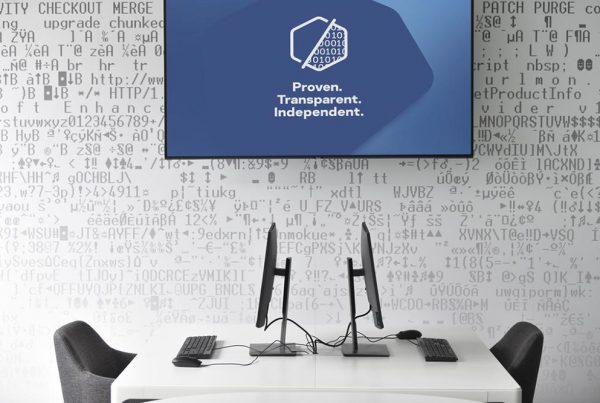 The great migration, capping off 2020 with a crossborder bang for cybersecurity.