Councils in New South Wales are about to be schooled on the 'hot-button' topic of infrastructure provision to support population growth, which will require significant funding to see the state through to the 2030s.
The state's peak body for the sector Local Government NSW (LGNSW) will set the agenda to this topic at the Local Government Finance Summit in September 2017, where President Keith Rhoades will be amping up support for funding from state and federal authorities to invest into future infrastructure.
Mr Rhoades said the provision and funding of infrastructure was the greatest challenge for NSW councils facing forecasts of booming population for the next two decades.
"Projections suggest the NSW population will grow by 2.7 million to 9.9 million people by 2036," Mr Rhoades said.
"This growth needs to be supported by infrastructure delivery; infrastructure that is there when communities need it.
"But the task for local government appears insurmountable given the current state of the local infrastructure backlog and current policy settings," Mr Rhoades said.
According to Mr Rhoades, to meet demand, the state government needs to maintain and expand existing targeted infrastructure programs; allocate more funding to local councils; remove or relax restraints on how Councils source revenue; and improve council access to lower interest loans.
This 'population challenge', as LGNSW refers to it, is a significant problem that places metropolitan areas at risk of being unable to cope with the demands of a rising population that's opting for residence in urban and suburban areas.
Consequently at this rate, roads will be clogged, railways will be increasingly packed with commuters, and housing prices will become even more unaffordable to a labour force where workers are being forced to extend their trips from home to work by hours.
This was a topic that received time in the spotlight at GovNews' Great City Thinkers roundtable in November 2016, where leading academics and business leaders gathered to discuss the ramifications of urban density on the Sydney metropolitan area.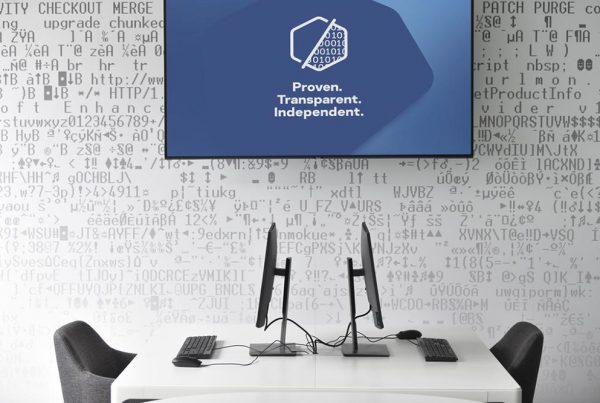 The great migration, capping off 2020 with a crossborder bang for cybersecurity.