The Queensland government has announced that it will launch a three-month independent investigation into the transport of waste into the state.
In a bid by Premier Annastacia Palaszczuk to send a message out to waste management operators in other states that Queensland is not a "free for all", the government's renewed campaign against interstate dumpers follows a controversial report from the ABC's Four Corners program.
This program, titled Trashed: The dirty truth about your rubbish made the extraordinary find that only about half of what goes into wheelie recycling bins actually gets recycled, while the rest either ends up overseas or in landfill, with some even transported to landfill sites in Queensland.
The state government's new investigation is also the result of a roundtable chaired by the Premier and Environment Minister Steven Miles which included waste and recycling industry representatives, the Local Government Association of Queensland, the Department of Premier and Cabinet and the Environment Department.
Now the state government wants to find out for itself what's actually going on, Ms Palaszczuk said the government needs to "better understand the actions of those who haul waste several hundred kilometres to Queensland, what responses we can make, and whether national action is required".
"This industry employs more than 6,000 people in Queensland and working on waste transfer and recycling within this state," Ms Palaszczuk said.
"Not only is interstate waste haulage unnecessary, it can be unsafe. We also need to question the potential cost to Queensland taxpayers and the environment."
The scope of the investigation will include:
Incentives for movement of waste from other states and how to prevent this from occurring
Illegal practices and possible breaches of regulations
Need for regulatory reform
The role of other states and the Commonwealth.
Minister for Environment Steven Miles said the Palaszczuk Government would continue its enforcement operations to stop illegal dumping in Queensland.
"The good operators want to see bad elements in their industry stamped out as much as we do and that's why they've been working with us," Mr Miles said.
"The waste industry in Queensland is a big industry and in most cases does the right thing and employs many Queenslanders.
"An independent investigation is the best way to bring those in the industry who think it is alright to treat Queensland as a cheap dump into line with community expectations."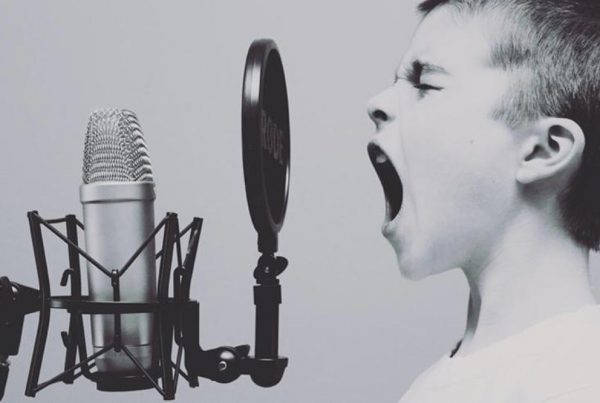 Listen for FREE for our latest talks on the latest issues relating to government.