Advances in smart city implementation promise to get even better as the leaders of Adelaide and Canberra sign a Smart City Cooperation Agreement as a joint commitment to leading the nation in technological innovation.
The Australian Capital Territory government Chief Minister Andrew Barr and City of Adelaide Lord Mayor Martin Haese signed the agreement in Adelaide on 2nd February 2017.
It's a significant move by the two cities, as each have their own unique history in promoting smart city solutions and implementing new technologies into their long term development strategies.
The agreement comes only weeks after the federal government announced that it was seeking public feedback for its $50 million Smart Cities and Suburbs Program, which aims to support projects that apply innovative smart technology solutions to urban problems.
Although many cities across Australia are presently deep into applying smart city solutions and strategies, most notably the City of Parramatta, there has yet to be a formal collaboration put in place such as the one between state and territory capital cities like Adelaide and Canberra.
Mr Barr said the mutual commitment [between Adelaide and Canberra] to share data and best practice information on smart city initiatives aligns with national priorities of improving the connectivity and livability of cities.
"Adelaide and Canberra are already prominent exemplars of smart city innovation, with standout projects that have created greater efficiency and better outcomes for our citizens," Mr Barr said.
He expressed his pride about the ACT government's previous rollout of free public WiFi, open data, smart parking, and using computer data to make public transport improvements "to provide the smart city backbone Canberra needs to continue to be a great place to live and work now and in the future".
Mr Barr referred to Adelaide as a "national leader in the smart city sphere", in relation to its own projects such as being the first Australian city to deliver free large-scale WiFi and smart lighting on its city streets, to building an urban innovation lab called the 'Smart City Studio' in conjunction with the South Australian government.
Mr Barr couldn't contain his ambition, stating that together the two cities will not only seek to raise their respective national smart city profiles, but also boost Australia's smart city reputation on the international stage.
"This agreement will help position us for funding through the federal government Smart Cities and Suburbs Program and leverage valuable national and international exposure as leading smart cities," Mr Barr said.
Mr Haese said that the City of Adelaide is determined to be known throughout the world as a Smart City with a globally-connected and opportunity-rich economy.
He said Adelaide's Smart City plans are an integral part of Council's 2016-2020 Strategic Plan and that 2017 was going to be an exciting year as more Smart City initiatives like smart parking would be implemented.
"Adelaide—recognised by worldwide IT leader Cisco as the Southern Hemisphere's first Lighthouse City—is also currently gaining worldwide recognition for its plan to become the first capital city in Australia to construct a transformational 21st century Ten Gigabit Optical Fibre Network."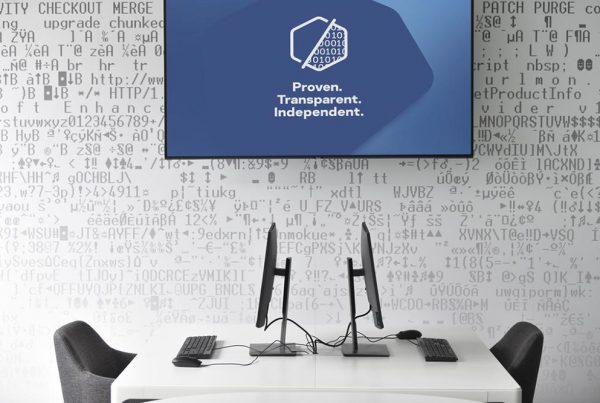 The great migration, capping off 2020 with a crossborder bang for cybersecurity.