New South Wales Premier Mike Baird defended his government's controversial WestConnex road link project in Sydney yesterday, while admitting there had been problems with the community consultation process.
Mr Baird made the comments at the National Infrastructure Summit, a conference convened by the Australian Financial Review and Informa.
WestConnex is a 33 kilometre road project that will widen Sydney's M4 motorway, duplicate parts of the M5 East, and add a new section connecting the two corridors.
Describing the project as a "powerful game-changer," Mr Baird highlighted improved travel times for commuters, and said WestConnex will remove "thousands and thousands" of trucks from Parramatta Road, leading to productivity benefits and improved air quality along existing arterial roads.
"The size of the project is immense, even though there are parts of it, certainly in terms of community consultation, that we could have done better," Mr Baird said.
"We are certainly learning lessons, but we're very quick learners."
The conference was picketed by a small group of protesters opposed to the motorway.
"Any change is going to bring resistance," Mr Baird said.
"That doesn't mean you don't care. Actually compulsorily acquiring someone's house is a very difficult thing. It's very easy for us to sit up in our towers and think about the greater good our projects are going to deliver, but we can't lose the human understanding of our difficult that must be."
Asked about the project at the summit, Federal Shadow Minister for Transport and Infrastructure Anthony Albanese said the lack of public support for Westconnex was the result of bad planning, but the Australian Labor Party would not stop it if it won government at the federal election in July 2016.
Lord Mayor of Sydney Clover Moore also criticised the project, saying it was the "most expensive road project in the world" and would increase congestion in the Sydney central business district.
Calling infrastructure "the number one thing a state government can do to improve the economy," Mr Baird said his government was pursuing public transport as well as road projects.
"We have a lot of people saying, 'well, it'd be better to invest in public transport'," the Premier said. "We're investing in both. And that's exactly what a global city needs."
The Premier pointed to the Sydney Light Rail and Metro rail projects as significant public transport schemes in which his government was investing.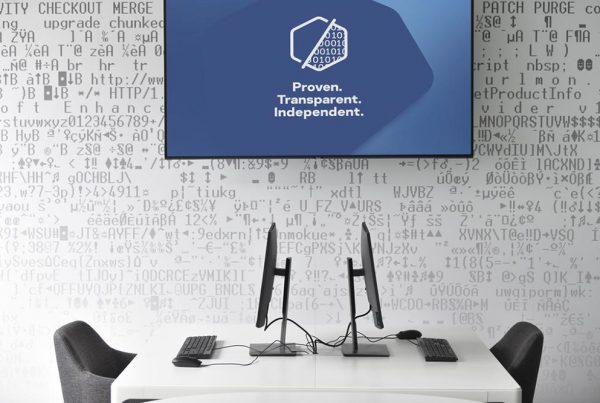 The great migration, capping off 2020 with a crossborder bang for cybersecurity.