The gloves came off at a key infrastructure conference where some of Australia's biggest political heavyweights used it as a platform to score some points and slam their opposition.
One of those high profile officials was Federal Shadow Minister for Infrastructure and Transport Anthony Albanese, who filled in for Opposition Leader Bill Shorten to address the Australian Financial Review's Infrastructure Summit from Informa.
The big topic of the day, as it was at last year's annual Infrastructure Summit, was the controversial WestConnex, a road project valued at $16 billion to connect the inner west with Western Sydney.
Although it's a state government initiative, Mr Albanese has been feeling the pressure because a significant portion of the road falls within Mr Albanese's seat of Grayndler and the Greens have been campaigning against him with a strong anti-WestConnex message.
Naturally, he's fighting to keep his seat.
But Mr Albanese took to the podium to address the matter, glibly saying that Labor hasn't promised any additional funding, "which is why I think the Baird government has had a look at a second round of electricity sales".
Mr Albanese gave a verbal deconstruction of the project, saying that if no-one can say where the exit points are going to be, it's an example of "poor planning".
"And it is no wonder that you have community opposition when you have those sorts of circumstances," Mr Albanese said.
"I play a constructive role in infrastructure to my cost electorally. I accept that I'm going to lose some substantial votes from people when competing with the Greens message of where they're against every road, every place, every time."
Mr Albanese gave some context to the community opposition to the WestConnex, saying that former NSW Premier Nick Greiner and CEO of Infrastructure NSW Paul Broad identified that the WestConnex project began as a road to access to the port.
But after the port was sold to private interests, the road now goes nowhere near it, "the road doesn't even lead to the airport, it goes to St Peters".
"I think that when people realise what the tolls will be on a road that doesn't actually take them to where they want to go, then I think that explains some of the opposition," Mr Albanese said.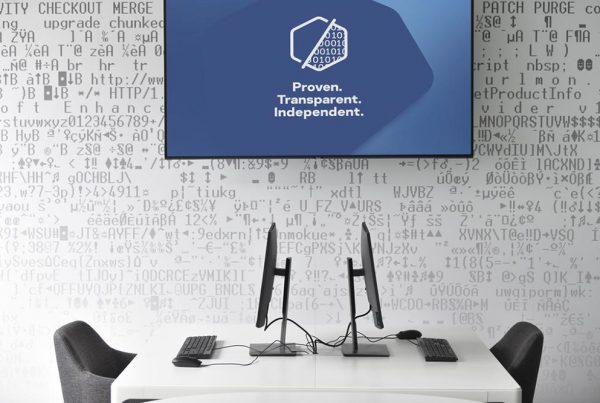 The great migration, capping off 2020 with a crossborder bang for cybersecurity.