To some, CCTV is a symbol of "Big Brother" statist oppression. To others, it's a handy surveillance tool to deter crime and ease up criminal investigations.
The closed-circuit television system has been a major hallmark of law enforcement in its increasingly high tech toolbox to keep an eye on public areas that are known to be crime hotspots and subsequently identify potential lawbreakers.
But with authorities becoming more connected with one another, the Western Australian government has taken the initiative to ramp up its surveillance duties.
In the upcoming 2015-16 State Budget, the Colin Barnett government has allocated an extra $7 million to facilitate an 'integrated' CCTV network as part of its new State CCTV Strategy.
The Strategy is significant because it provides a blueprint about how the state government can join together with local government and the private sector to achieve an effective use of integrated technology.
One of the big advantages of this 'integrated' network is that it overcomes many of the jurisdictional barriers that law enforcement authorities face when attempting to access CCTV footage in investigations.
As a result, local governments and the state government are able to more quickly and efficiently manage their surveillance tools and share information in the investigative process.
Police Minister Liza Harvey said this camera network will allow police to access any internet-based CCTV system which is part of the network and view in real time the pictures being recorded.
Mrs Harvey said a more integrated network could be a potential game changer in preventing and prosecuting crime.
"This will work on several levels – police can assess crime jobs almost immediately, use the vision to prosecute offenders and deter criminal behaviour," she said.
Mrs Harvey said the money will fund local government grants to buy cameras and CCTV equipment, while the balance will link the cameras together and allow police to access them.
The local government sector is receiving $4 million as part of the total $7 million package from the state government.
Western Australian councils have welcomed the new funding, saying that it will help them to protect communities through increased CCTV coverage and more coordinated camera operations.
WALGA President Mayor Troy Pickard said the $4 million over two years highlighted the significant role local Governments play in deploying CCTV.
"The Association has long advocated for a more coordinated and integrated CCTV strategy that includes all relevant stakeholders in the state," Mr Pickard said.
He said community safety is a foremost concern for local governments and CCTV can be a highly effective tool in helping deter antisocial behaviour in public spaces.
"While many Local Governments have CCTV installed in strategic locations, this funding will facilitate better connectivity and integration of the cameras," he said.
"The strategy provides much needed support for local governments' significant and sustained efforts to implement effective CCTV and support better policing outcomes."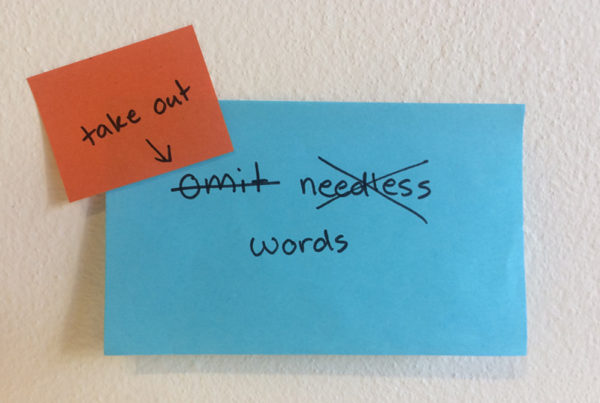 The argument for getting government to embrace plain English isn't new, but why is it so hard and is it really 'dumbing down'?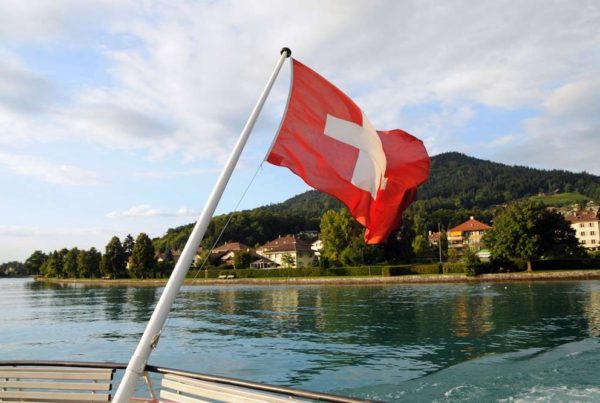 First Zurich, then Sydney.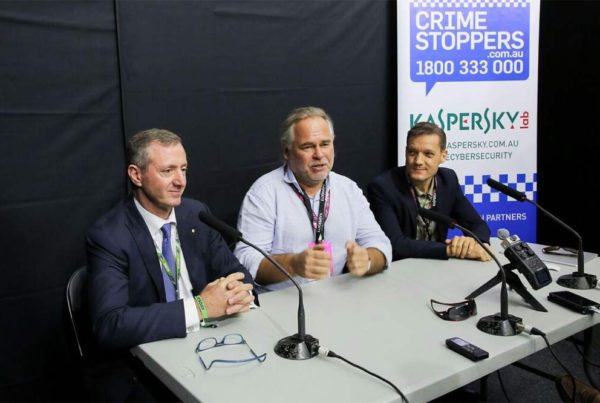 Partnership with Kaspersky Lab to ensure better response to reported cyberattacks.