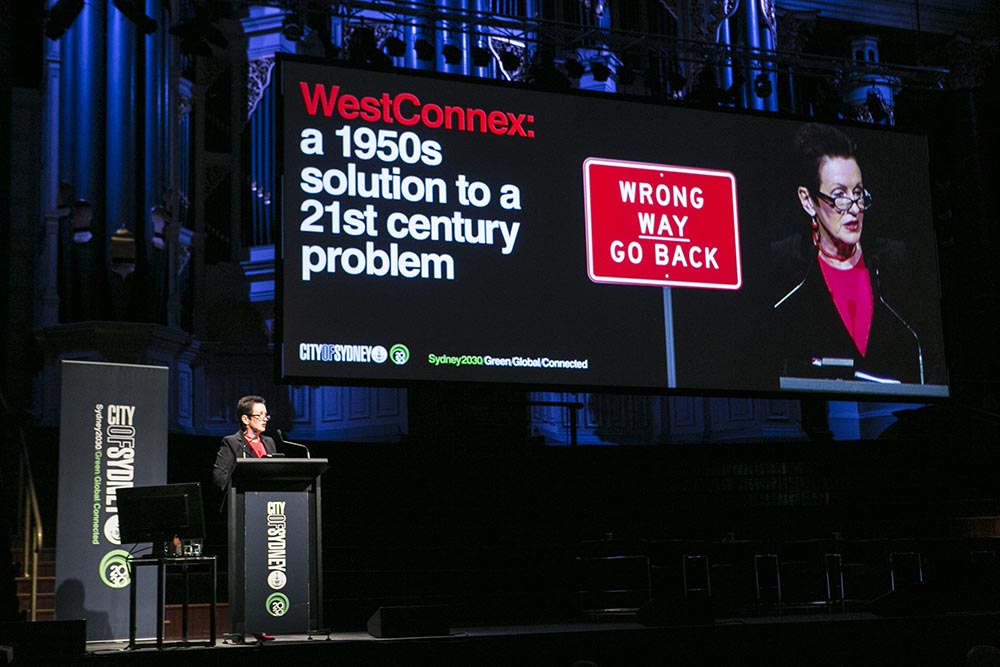 A broad selection of frustrated councils and independent experts have collectively slammed the New South Wales government's controversial WestConnex project.
In a public meeting hosted by the City of Sydney, a panel of leading expert speakers threw the gauntlet at the Mike Baird government for its ambitious plan to build a 33 kilometre motorway in the western, inner western and southern suburbs of Sydney.
The high ticket project valued at $11.5 billion was a brainchild of Infrastructure NSW and was justified by the state government because of the potential cuts in travel times for road commuters as well as opportunities for high rise apartment developers along the new motorway.
And with the project now well under way, it has sparked fury from councils that will be heavily impacted by the construction of the new motorway and the diversion of traffic onto existing congested residential streets with commuters hoping to avoid the tollways.
The meeting brought up other big consequences of a huge tollway, as it will attract more cars into the city central business district, but there won't be enough parking spots to sustain such a huge influx of vehicles.
Since deep division between councils and state and federal governments on the issue has appeared, it indicates a wide disconnect between these tiers of government, which have been heading in different directions in how to solve Sydney's big transport woes.
At the public meeting that was held on 16th March, 2015, City of Sydney Lord Mayor Clover Moore kicked off the proceedings saying that there was "no opportunity for public consultation or expert comment".
Ms Moore said there was an "alarming secrecy" from the state government due to a lack of documented information and justification for the project.
She concluded her strong worded opposition to the WestConnex plan, saying that the ideology "belongs to the middle of last century".
"It would seem that WestConnex has been packaged to sell to the private sector as a series of revenue opportunities and is being designed to maximise toll collection and hence the secrecy," Ms Moore said.
Curtin University Professor of Sustainability Peter Newman argued that the cost benefit ratio of the WestConnex project was "pathetic" and it was just waiting for someone to come along and throw their support, which ended up being Prime Minister Tony Abbott.
Professor Newman contrasted the state government's plan in building new roads with overseas initiatives to instead plan for how "walkable" a city can be and how "good its public transport is".
His major point was that cities are abandoning "consumer economies" by fostering a "thriving, productive, creative, innovative knowledge economy" where young people will stay instead of abandoning the city in favour of cities like Paris, London or New York.
University of Technology Sydney (UTS) Professor Wendy Bacon said that road builders aren't the best people to design a city or transport policy.
Professor Bacon argued against what she called a "dud" idea because of the lost opportunities for public transport in the city and the regions of NSW.
Bodies like the City of Sydney and the Australasian Railway Association (ARA) have championed for better public transport options like more trains and extra light rail infrastructure to fill the shortfall in transport options to accommodate the increasing populations in Australian cities.
In March 2015, the ARA led the cheerleading squad for light rail at the Light Rail Conference in Sydney by shining a spotlight on Canberra's own plans to implement light rail into its public transport infrastructure, citing that the city's population is ready for such a plan.
ARA President Bryan Nye released the Capital Metro: Canberra's light rail project in a global context paper, which outlined the benefits of light rail for a city community and how overseas cities have demonstrated that it can help Australian cities overcome big problems that result from growing populations.
Among the benefits that Mr Nye pointed out where decreased congestion, urban renewal, less carbon emissions, land value uplift, increased social inclusion and positive health impacts.
He said these "are just a few of the benefits a light rail network brings to a car dependant city".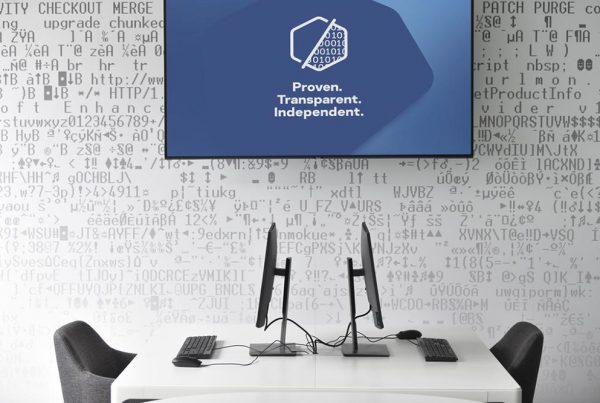 The great migration, capping off 2020 with a crossborder bang for cybersecurity.