The ordeal of attending a courtroom hearing could become a thing of the past as selected rooms will be fitted with updated video conferencing technology.
In one of the most significant upgrades to video conferencing since it was introduced to the Magistrates' Court of Victoria (MCV) 20 years ago, it's a move that will allow witnesses and defendants to attend court proceedings remotely.
It's a solution to a problem that has continually troubled both the judicial system and people who have to deal with it because of the complexities involved with addressing different peoples' circumstances.
One of the logistical issues that courts have had to manage is gathering witnesses to attend court hearings if they live interstate or overseas, or even if the difficulty of facing their alleged assailant in violent cases is too much for them to bear.
This has been the cause of lengthy delays in some cases, and the government expects that the new upgrade will help reduce these common postponements.
Or if they can make it to court hearings, the defendant is able to attend remotely, which the government expects will lead to significant savings in transportation costs.
Chief Magistrate of Victoria, Peter Lauritsen said this initiative is the means by which the court will cope with the issue of non-production of persons in custody, and will enhance the safety of parties to proceedings – especially family violence proceedings.
Court of Victoria Chief Executive Officer, Andrew Tenni this investment enables the MCV to implement modern technology state-wide that provides flexible and efficient solutions to the most complex issues being experienced by Victoria's justice system, improving services afforded to those that come in contact with the court.
The upgrade has come at a cost of $14.7 million, including $8.1 million to be delivered in the 2015-16 Victorian Budget.
The upgrades will be delivered to key metropolitan and regional courts and provide additional mobile conferencing units to meet growing demand.
Although the technology isn't new since 24 MCV sites currently have some video conferencing capabilities, six courts have obsolete technology and 17 are at the end of their working life.
According to the government, only one court of the 53 MCV sites in the state has up-to-date technology.
In order to hammer this upgrade, the government will replace the network's existing ISDN technology with a TCP-IP internet based platform at 27 courts across the state, with the remaining 26 sites to use mobile video conferencing facilities.
It's expected to get a good workout, since the MCV is one of the busiest courts in Victoria, with more than 2,000 hours of video conferencing calls made in 2014.
The government predicts that within five years, more than 74,000 hearings could occur by video conference.
It's scheduled that works will commence in July 2015, with metropolitan and regional courts to be completed by August 2016.
The full rollout will be completed by March 2017.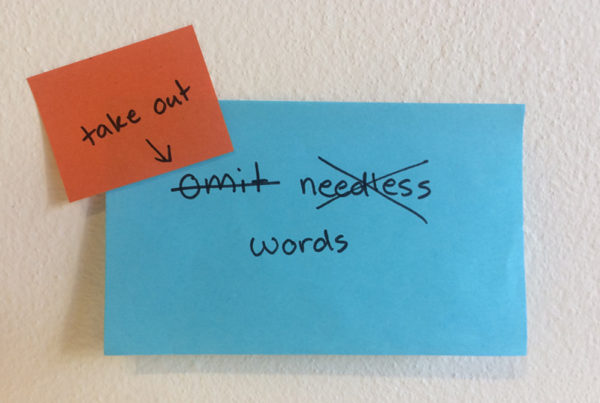 The argument for getting government to embrace plain English isn't new, but why is it so hard and is it really 'dumbing down'?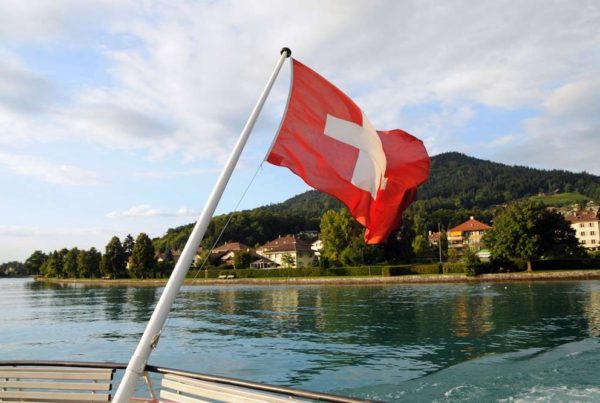 First Zurich, then Sydney.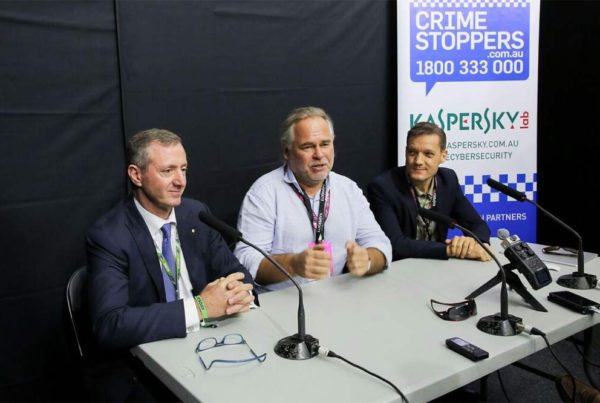 Partnership with Kaspersky Lab to ensure better response to reported cyberattacks.