Governments in Victoria are keen to show how they're dealing with increases in population, which are bound to place a strain on infrastructure and services if no preparation strategies are applied.
The Victorian Auditor-General has tabled a new report dealing with population related matters titled 'Effectively Planning for Population Growth', which assessed whether state planning is meeting the needs of the rapidly growing population for birthing, maternal and child health (MCH), funded kindergarten services, and related infrastructure in greenfield growth areas and established suburbs.
In particular, the audit assessed whether there are clear accountability mechanisms to assure the Parliament and the community that relevant government policies are effectively implemented and helping achieve intended outcomes.
Meanwhile, the City of Melbourne has issues of its own to deal with in the population arena, where it claims it's 'well equipped' to cope with the expected increase in CBD visitor numbers in coming years following the announcement as the 'World's Most Liveable City' for the seventh year in a row.
According to the City of Melbourne's Daily Population Estimates and Forecasts report more than one million people will be visiting the city on an average weekday within the next five years.
Acting Lord Mayor and Chair of the Finance and Governance Portfolio Arron Wood said Melbourne's daily population grew by six percent between 2014 and 2016.
"Our average weekday city population – made up of residents, workers, and local and international visitors – reached a high of 903,000 last year," Mr Wood said.
"At this rate, more than a million people will be entering our city everyday by 2022 and we expect that to grow to approximately 1.4 million by 2036."
"Once people get to the inner city more than 90 percent of trips are on foot."
He said with such a significant increase in daily visitation it's critical the City invests more than ever in making the streets pedestrian friendly.
That includes everything from widening footpaths, to safer public transport interchanges, to more open space and even wider pedestrian crossings.
Councillor Kevin Louey, Chair of the Prosperous City Portfolio, said the City of Melbourne was investing significantly to ensure the city could keep up with the pace of growth.
"We're continuing our record investment in capital works, programs and services as part of Council Plan 2017-21 to ensure Melbourne city remains a vibrant place to live, work and visit," Cr Louey said.
"In the current financial year we're spending $557 million on infrastructure and a range of programs allocated in the 2017-2018 Budget, making it the largest expenditure in Council history."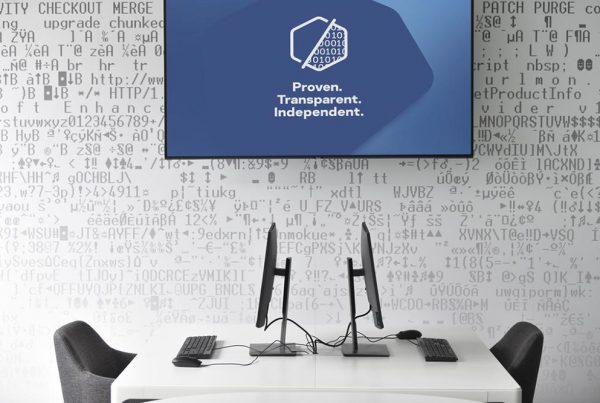 The great migration, capping off 2020 with a crossborder bang for cybersecurity.