The Turnbull government has sought to remind people of its commitment to delivering better mobile phone coverage to regional areas that have been plagued with black spot problems due to lack of mobile towers.
In an announcement from Minister for Regional Communications, Fiona Nash, attended the opening of Telstra's 100th new tower under the federal government's Mobile Black Spot Program (MBSP) last week in Culla, Victoria, and said the Coalition was delivering for rural, regional and remote Australia.
Ms Nash said the 765 new and improved mobile phone towers will deliver new or improved coverage to 32,000 homes and businesses across 86,000 square kilometres.
It's an important step in regional development, as communities and councils have been persistently calling for more federal funding and intervention to help alleviate the problem of mobile black spots, which have the potential to leave people stranded or unable to contact emergency services.
The program also complements a finding from Universities Australia, which recently found that start-up businesses are finding fertile soil in the regions to develop themselves, which has also come as a result of the National Broadband Network (NBN).
The MBSP is an initiative with a $220 million investment from the federal government, which aims to deliver almost $600 million in new investment towards improving mobile coverage in regional and remote Australia.
Of course, Ms Nash couldn't help using the opportunity to take a political swipe at the Labor opposition, which she said didn't help build a single tower in government.
Ms Nash said it was unrealistic to think Australia's land mass of nearly eight million square kilometres of mountains, valleys and deserts would be entirely covered by traditional mobile phone coverage anytime soon.
She said government can't force companies to put towers in certain places; however it can offer incentives, "which is what the Coalition's MBSP does".
"All Australians need to take responsibility for their safety when outside traditional mobile phone coverage. Australians were using other devices for decades before there were mobile phones. On my farm I've often used the two way radio, for example," Ms Nash said.
"Satellite phones are available from $700 up – similar price to a smart phone. Plans start from $15 a month. Satellite phones are unaffected by mountains and hills on the ground.
"The Coalition will always look after rural, regional and remote Australia. Labor will ignorantly talk down rural, regional and remote Australians from their laneway café's in their skinny ties and colourful socks without offering real policy to improve their lives."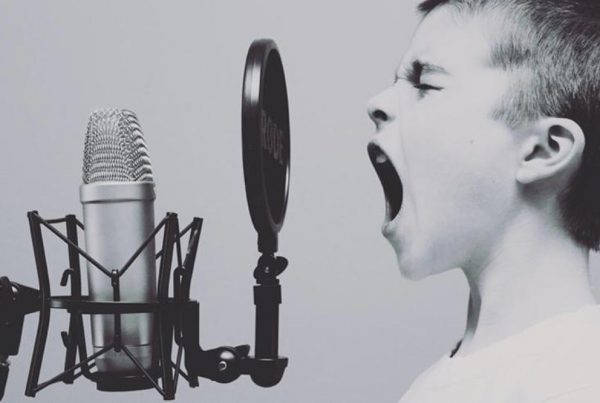 Listen for FREE for our latest talks on the latest issues relating to government.