New Prime Minister Malcolm Turnbull could refocus the federal government into the importance of Australia's cities.
With over 80 per cent of Australia's population living in cities, the federal government has a crucial role in shaping the development of our cities.
The new Prime Minister has an opportunity to take a strategic perspective on Australia's cities, and refocus infrastructure expenditure on projects that will stimulate the growth and development of Australia's cities in a positive way.
State government shoulders the majority of the responsibility for the development and management of cities, however the federal government collects the lion's share of taxpayer revenue and therefore has the financial clout to allocate funds to key urban infrastructure projects, in particular major road projects and new public transport systems.
Mr Turnbull has resided in the inner suburbs of Sydney for most of his life, and clearly has a strong connection to the city and its evolving urban environments.
Sydney's population will be the first Australian city to hit 5 million (by the end of 2016) and this population is leading to more densified living.
While most households currently live in a detached home, almost all of new housing approvals in the Sydney metropolitan area are in the unit, apartment or townhouse category.
Mr Turnbull has indicated his support for this transformation from horizontal suburbs to vertical communities, as indicated in his comments made at a Grattan Institute event in 2013: "The truth is that density is not the problem, density is the solution."
However, Mr Turnbull has noted that density must be accompanied by infrastructure to ensure amenity and quality of life: "Density without infrastructure lacks amenity, and density without amenity is congestion, and is very unpleasant."
At the Grattan event, Mr Turnbull also noted that increasing housing supply and delivery is absolutely critical in addressing affordability: "We are simply not building enough homes in Australia, and in Sydney that is particularly profound. The problem is overwhelmingly one of planning. We've got to recognise that we have to make it easier to build new dwelling units…When you make it easier for people to get planning permission to do infill development, you will get more infill development and then you'll get more supply and housing will become more affordable.'
The federal government can provide incentives to state and local governments to encourage greater urban density by funding key infrastructure projects, particularly in public transport.
The current review of Federation and the relative roles of state and federal government provide an excellent opportunity to review the roles each level of government plays in the growth of Australia's cities.
Malcolm has an excellent understanding of the importance of encouraging density in our cities, supported by infrastructure so there could be a new energy from the federal government on Australia's urban areas.
Chris Johnson is chief executive officer at Urban Taskforce Australia.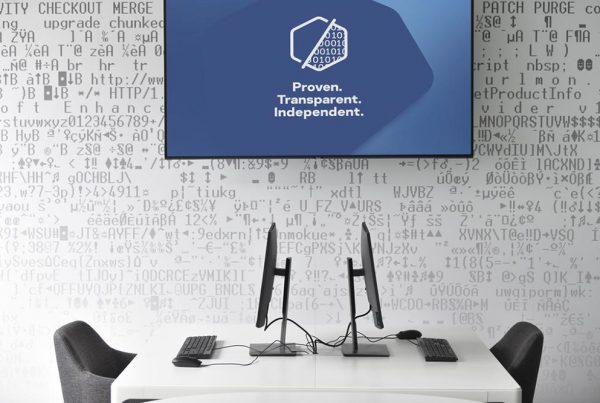 The great migration, capping off 2020 with a crossborder bang for cybersecurity.