The New South Wales government will now proceed with the testing of driverless cars after both Houses of Parliament passed legislation to allow the trialing of autonomous vehicles.
Roads, Maritime and Freight Minister Melinda Pavey said the legislation would establish a legislative framework to allow the safe testing of connected and highly automated vehicle technology in NSW.
It is a significant breakthrough in the state, as other states such as Western Australia, South Australia, Queensland and Victoria have initiated a headstart in the testing of driverless vehicles and how they interact with surrounding vehicles and infrastructure, and their potential integration with existing traffic.
Ms Pavey said these new laws will enable industry, researcher and government to trial automated vehicle technologies on the roads in the city and regional areas.
"The government is positioning NSW as a leader in innovation, because we're able to test and trial emerging technologies in our road environment while maintaining public safety," Ms Pavey said.
According to Transport for NSW, the legislation allows the Minister to approve trials, including type of vehicles, roads and trial time period, and require trial applicants to have the appropriate insurance provisions and safety management plans in place.
The passing of this legislation follows another first in the state, where the government announced in early August 2017 that will trial a driverless shuttle bus at Sydney Olympic Park.
In this trial, the government has teamed up with HMI Technologies, NRMA, Telstra and IAG for the two year trial, with the goal of finding the best way to harness the next generation of driverless technology and how to make it work for NSW.
Mrs Pavey said that NSW had taken the lead and the passing of the legislation signals that NSW is open for business for automotive technology investment and innovation.
"The first stage of the trial at the Newington Armory will conduct tests and safety checks in a secure, off-road environment.
"We will then extend the trial to public use with the shuttle making the rounds on the roads at Sydney Olympic Park."
Mrs Pavey said workers at Sydney Olympic Park were expected to use the automated shuttle next year, becoming the first to test-ride this new technology before we start seeing it on our roads.
"We want to use the trial to help develop the systems that will enable automated vehicles to be connected to our infrastructure, like traffic lights and to our customers through their devices and applications. It's the combination of connectivity and automation that will provide the safety and mobility benefits we are looking for."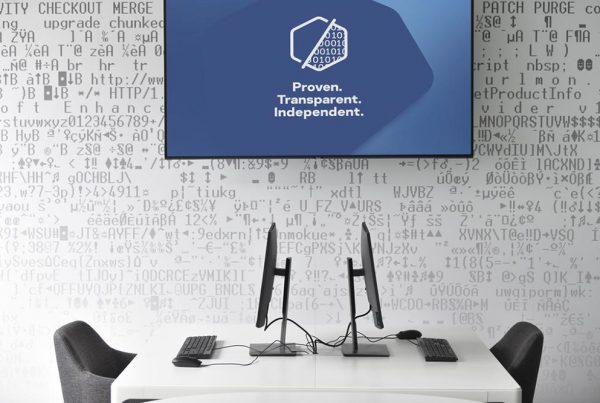 The great migration, capping off 2020 with a crossborder bang for cybersecurity.