The Department of Human Services has released new information detailing how the 2015-16 end-of-financial year tax time was made easier for families through the use of technology.
Minister for Human Services Alan Tudge revealed how new processes made July 2016 a less daunting, and less taxing time for families who might usually struggle with the often intimidating level of paperwork associated with working on their tax return.
These new processes included a 'balanced' end of financial year family assistance payment, which compares the amount of family assistance a person received against the amount they were entitled to, based on they and their partner's adjusted taxable income for the year.
Customer data and trends from previous years were analysed to make improvements to the DHS's payment system, digital service options and social media messaging to help families get information quickly.
The automatic balancing process was brought forward to the start of July so families that had already lodged a tax return, or those who were on income support for the whole year, received their balance payments sooner.
Sharing 'common scenarios' for families at tax time on the government website and on social media helped people easily identify what action they needed to take rather than having to call to find out.
Real-time information about trending enquiries on social media and the call network was collected and shared between staff – this quick identification of popular queries and posting of answers on social media prevented many calls and visits.
Mr Tudge shared the results of these new processes:
Over 500,000 families' payments were balanced in the first two weeks of July, double the amount from the same period last year.
The number of families who spent time on the phone or visited a service centre to tell us they did not need to lodge a tax return halved.
Call wait times for families in July were 70 per cent shorter compared to last year.
Thousands of families had over 10,000 tax time questions answered on social media in a three week period, with more than 1000 questions coming in on the busiest day (4 July 2016).
The improved online Tax Time Checker was used more than 70,000 times in June and July to help families understand what they needed to do.
Mr Tudge said the results prove the government's innovative solutions are helping people navigate the system more easily.
"The doubling of reconciliations to just over half a million completed in two weeks and the huge reduction in call wait times shows our improvements worked," Mr Tudge said.
"To better manage the peak period we streamlined processes by improving automation and digital options, and used the power of social media to get more targeted information to those who needed it."
He said digital improvements meant many people only had to complete a single step on their mobile app or Centrelink online account and others did not have to do anything at all to balance their payments.
"The government is using innovative technology to make it as easy as possible for busy people to conduct their business with Centrelink and freeing up the phone lines for people with higher needs."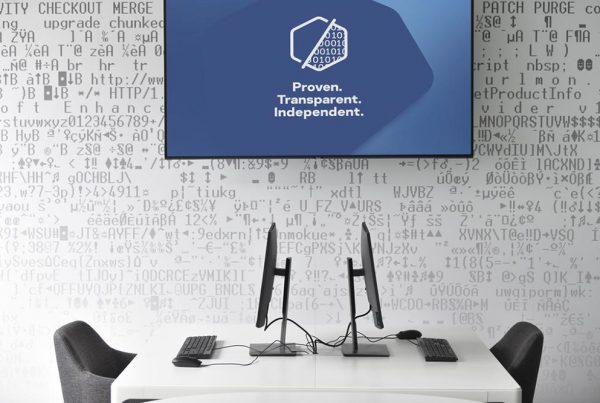 The great migration, capping off 2020 with a crossborder bang for cybersecurity.