Publicly owned technical colleges and training centres are educational institutions that people have taken for granted, but they've been in the firing line of governments hoping to balance the books by selling them off to the private sector.
That's exactly what the Queensland government under the Liberal National Party was planning to do by selling off TAFE Queensland, when it passed legislation in May 2014 to establish an independent body called the Queensland Training Assets Management Authority.
But after election of the Labor government in February 2015, these plans were put on the backburner and the new authority established by the LNP government was finally abolished in July 2015.
The abolition of the plan is a major policy victory for Labor, which actively opposed the Newman government's agenda to sell off key state assets, and even announced that axing asset sales would be the Palaszczuk government's first order of business.
Minister for Training and Skills Yvette D'Ath said the abolition of the Queensland Training Assets Management Authority gave Queensland TAFE the certainty needed to play its vital role in the Palaszczuk Government's jobs strategy as the state's premier public VET provider.
"This is a critical step in implementing our vision to provide world-class training to Queenslanders, no matter where they live or how much money they have," Mrs D'Ath said.
She said TAFE helps individuals by giving them skills to find work; it supports families, strengthens communities and is essential to producing the skilled workforce Queensland needs to keep pace with a transitioning economy.
"Queensland is our nation's most decentralised state and we are focussed on supporting families, creating jobs and fostering economic development in regional and rural areas," She said.
If the sell-off was allowed to take place, it would have been a significant shake-up of the vocational education and training system, with the private sector likely to gain a larger share of the market in the Sunshine State.
The war of ideology doesn't end here, however, as the government said that the LNP confirmed that it still believes in its asset sale agenda. Whenever the LNP attains government again, expect this cycle to repeat itself.
Ms D'Ath said the Palaszczuk Government allocated $160 million in 2015-2016 to support TAFE Queensland.
She mentioned that this was a "stark contrast to the sell-off championed by Newman Government ministers John-Paul Langbroek and Tim Mander".
"This was an arm of their agenda to privatise public assets," Ms D'Ath said.
She said the LNP's "narrow agenda" was to sell taxpayers' training assets, privatise VET delivery, sack TAFE workers and kill off TAFE Queensland.
According to Ms D'Arth, Labor's reforms will be different and will create up to 100 new full-time equivalent teaching and support positions and provide more services for disadvantaged learners, schools and 'second chance' education.
Mrs D'Ath said all training assets held by QTAMA will be transferred to the Department of Education and Training. A 10-year strategic plan will be developed through consultation with stakeholders and an audit of training assets and is expected to be implemented by July 2016.
The funding package for TAFE Queensland is part of the Palaszczuk government's $754.6 million investment into vocational education and training this financial year.
This is an increase of $139 million, or 22 per cent, on the LNP budget in 2014.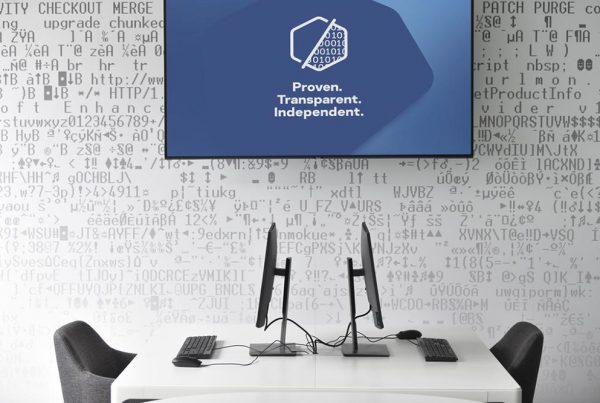 The great migration, capping off 2020 with a crossborder bang for cybersecurity.