In the lead up to New South Wales Treasurer Dominic Perrottet's first annual State Budget, early announcements have been made that indicate a strong emphasis on road transport.
It's been reported that the government plans to allocate around $1 billion to boosting roadway transportation, particularly in vote-rich Western Sydney, where certain areas have been continually calling for roadwork to help ease the growing level of congestion.
Although the fine details of the NSW Budget 2017-18 won't be made public until Mr Perrottet hands it all down on 20th June, the Berejiklian Coalition government will follow in the footsteps of the recent federal Annual Budget, which fell under criticism for its focus on making life more difficult for welfare recipients, but was praised for its focus on delivering $8.4 billion for Inland Rail.
At this early point, the details released about transport seem relatively light on rail, however it has been reported that bendy buses are on the way out in favour of double deckers.
As for road infrastructure, Urban Taskforce Australia's chief executive officer Chris Johnson has said the $1 billion allocation for Western Sydney roads will be a 'positive contribution towards vital infrastructure needed' in the area.
"The upgrading and building of roads to support the future Western Sydney Airport will help drive the momentum for new development in this region," Mr Johnson said.
He said many [Urban Taskforce] members are keen to develop key sites around the future airport so completing the Northern Road between Camden Valley Way and Peter Brock Drive along with the first stage of Bringelly Road between Camden Valley Way and King Street are important on the ground initiatives.
"Providing infrastructure to support the airport is absolutely essential to driving jobs and growth in Sydney's West," he said.
Mr Johnson said the investment in the Narellan Road upgrade and the Schofields Road upgrade are also important projects to support "robust development" in the area as is the construction of the second stage of Bringelly Road between Peter Brock Drive and Mersey Road which "will continue the infrastructure investment momentum".
Mr Johnson didn't neglect to mention rail infrastructure, acknowledging that while this road infrastructure is important to keep Sydney's traffic moving, "it must be seen alongside the NSW government's investment in Metro Rail, which will be a real game changer to underpin Sydney's robust population growth".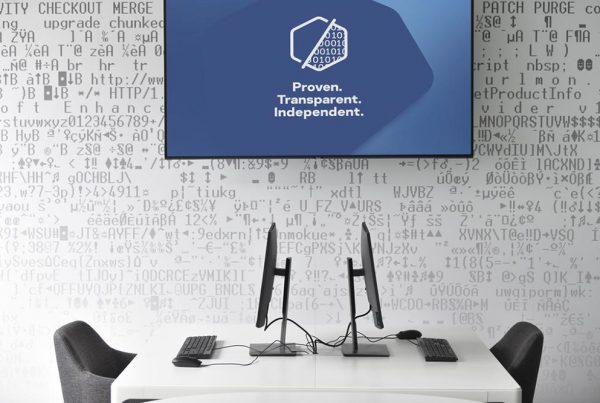 The great migration, capping off 2020 with a crossborder bang for cybersecurity.