In whichever city you venture these days, light rail and trams are Australia's most wanted in the world of available public transport options.
And if you've been riding existing trams in Sydney in particular, what you've experienced so far is only a snapshot of what's to come. As we speak, Sydney's street level transport is undergoing an unprecedented transformation that's set to revolutionise the way people commute around the city.
When the New South Wales government launched an ambitious plan in 2012 to extend Sydney's light rail corridors through George Street in the CBD and from Circular Quay to Kingsford and Randwick, it was the gift that would keep on giving to the city's hordes of commuters who've for years complained that the public transport options to and from their homes or workplaces just haven't yet caught up with the times.
The $2.1 billion light rail extension was complemented by City of Sydney Lord Mayor Clover Moore's risky and divisive plan to block motor vehicles from being able to pass through George Street, with the end result being a pedestrian only hub that would create a safer walking space for workers and visitors.
Ms Moore's plan wasn't without controversy however, as she faced a highly charged backlash from business owners, couriers, state government MPs and radio shock jocks who ferociously accused Ms Moore of being "anti-car", although she's previously gone on the record rhetorically asking how you can add more cars to a road space that doesn't change?
But the plan has gone ahead anyway, with the light rail extension integrated into Ms Moore's George Street plan.
And as recently as December 2016, the first laying of tracks on George Street in front of Town Hall finally happened.
Minister for Transport and Infrastructure Andrew Constance said it's a "major milestone" to achieve the first 80 metres of tracks in George Street, and "this shows significant progress".
"Crews are already preparing the foundations for more tracks along George Street near Martin Place and the QVB that will be set in place early in the New Year," Mr Constance said.
He also said that "great progress" is being made in other parts of the route with a total of 410 metres of track already in the ground.
"Building this world-class public transport system down one of Sydney's oldest streets has not been without its challenges, but we're getting on with the job," Mr Constance said.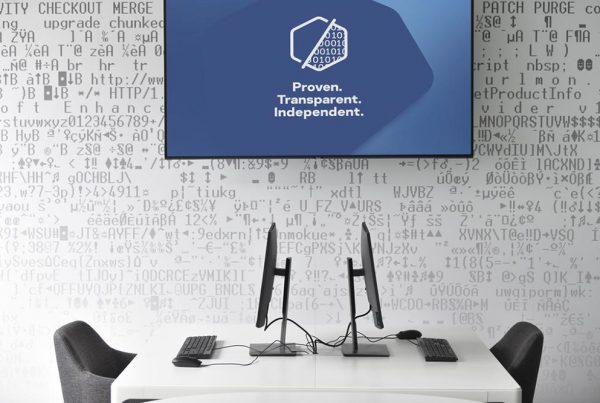 The great migration, capping off 2020 with a crossborder bang for cybersecurity.