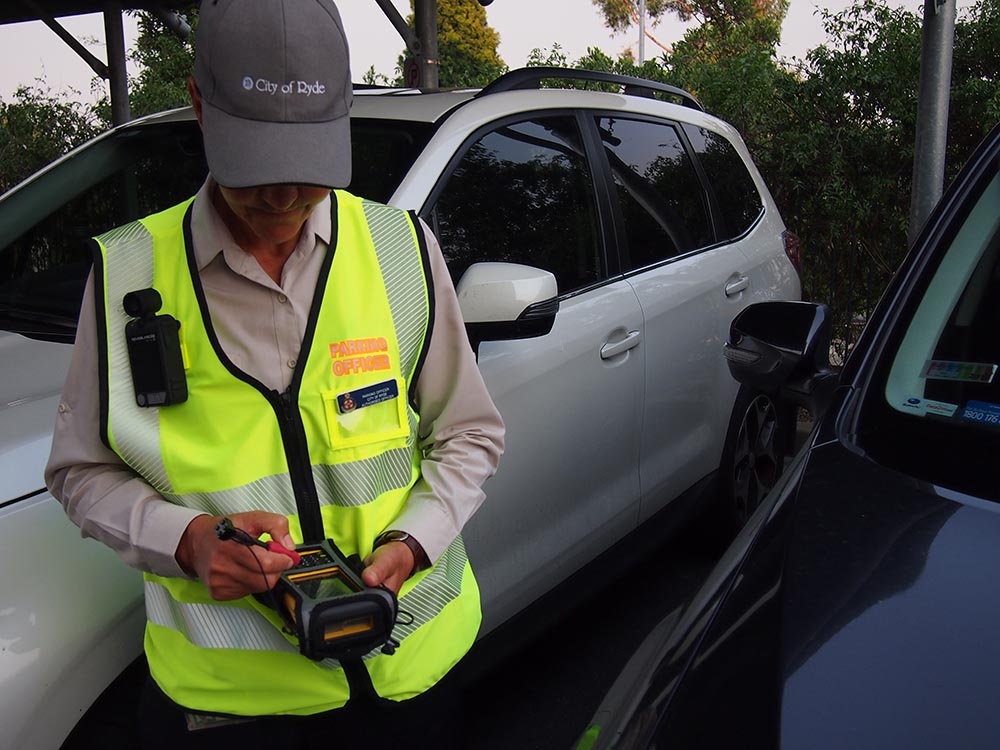 The City of Sydney has commenced a three-month trial to install video cameras in the vests of its City Rangers to deter potential abuse or assault when slugging out on-the-spot fines.
The trial comes following a similar successful initiative by New South Wales Police to equip cops with body worn video (BWV), which has influenced local government to use video recording technology to protect vulnerable parking inspectors from physical assault and catch would-be attackers in the act.
Rangers have the thankless job of issuing parking tickets and on-the-spot fines to jaywalkers, so they are constantly at risk of a black eye when dealing with a fuming commuter or pedestrian.
With so few parking spots and so little time before the meter runs out, as well as a hefty fine of up to $200 in the City of Sydney jurisdiction, it's inevitable that some people will lash out over seemingly trivial offences.
And these rowdy or violent outbursts are apparently a relatively common occurrence, especially given the figures presented by Lord Mayor Clover Moore that 200 verbal and 67 physical assaults occurred in the past five years.
The United Services Union's 2009 report found that the incidence of abuse and assault toward rangers and parking officers was on the increase and that the current level of violence and aggression experienced by council rangers and parking patrol officers is "too high".
"Consequently many of the officers suffer as a result of multiple forms of violence and aggression, including abuse, assault, intimidation and threats of violence," the USU report said.
This has become a big problem for local governments to deal with because rangers simply aren't equipped to the high levels of protection that a state police officer enjoys.
As a response, the City of Sydney has made it a priority to offer its employees some form of protection through video surveillance.
It's a deterrent that falls short of issuing City Rangers with guns or tasers, but the City is channelling "Big Brother" to have a better chance at recording evidence and discouraging aggressive behaviour.
Ms Moore said recordings of events help with prosecutions and "we hope the introduction of cameras will give people pause before they mistreat City staff doing important work".
"Our rangers are mothers, fathers, brothers and sisters so we will not compromise on their safety," Ms Moore said.
"We believe the use of cameras will take some of the danger and stress out of their job," she said.
The City is trialling up to eight different body worn video camera brands and is testing each one before it works out what suits its purposes.
If the trial is successful, the cameras will be rolled out to the City's workforce of 160 Rangers.
NSW Police isn't the only other government body that's equipped its frontline personnel with body worn video technology – the City of Ryde conducted a similar trial for six months in late 2013.
The trial was deemed a success due to the dramatic drop of 98 per cent in incidence of aggressive behaviour towards rangers in the Ryde jurisdiction.
The total cost of the body worn video cameras and management systems in Ryde came to $20,000.
City of Ryde Mayor Bill Pickering said the council has taken a zero tolerance approach to assaults and threats to staff.
Mr Pickering said the council will "ensure that Ryde continues to be at the forefront of promoting the safety and well-being of local government officers like the rangers, parking officers and health and building inspectors."
The City of Sydney spokesperson said the rangers will follow an operational protocol that requires them to inform would-be abusers that they're "now being filmed".
"That's probably warning enough for hotheads to back down if they're thinking of verbal and physical abuse," the spokesperson said.
He said the body worn video cameras regularly record on a continuous loop of 30 seconds until the ranger activates them to record non-stop.
The technology doesn't record conversions due to strict laws about voice recordings.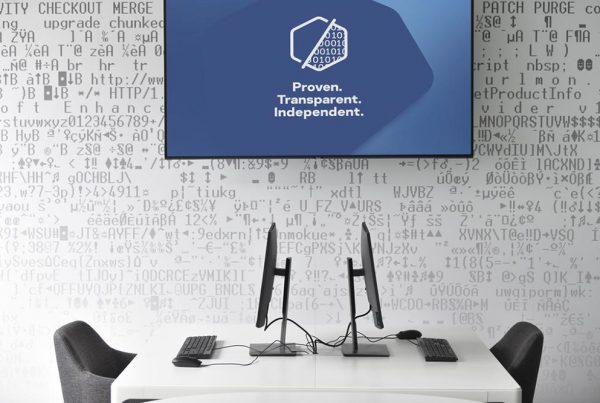 The great migration, capping off 2020 with a crossborder bang for cybersecurity.