American energy company Tesla is coming to Australia to build a really big battery.
That was the drive of a tightly staged media conference today hosted by the South Australian government, where Tesla CEO Elon Musk confirmed his commitment to delivering the world's biggest battery to store energy at Neoen's Hornsdale Wind Farm.
According to Mr Musk and the SA government, the new Tesla storage systems will be installed before the coming summer, an important rollout considering SA's widely publicised energy blackouts on some of last summer's really hot days that knocked out entire networks, leaving people to swelter.
SA Premier Jay Weatherill said the state has been leading the nation in renewable energy – "now we are leading the world in battery storage".
"I'm thrilled with the selection of Neoen and Tesla, whose experience and world leadership in energy security and renewables will help South Australia take charge of its energy future," Mr Weatherill said.
He said battery storage is the future of our national energy market, and the "eyes of the world will be following our leadership in this space".
"This historic agreement does more than bring a sustainable energy giant in Telsa to South Australia, it will also have some significant economic spin-offs."
Tesla responded to the SA government's expressions of interest to deploy grid-scale energy storage options with at least 100 megawatts (MW) of capacity following the summer blackouts.
The company confirmed that it had won a competitive bidding process, where it was selected to provide a 100 MW/129 MWh Powerpack system to be paired with global renewable energy provider Neoen's Hornsdale Wind Farm near Jamestown, South Australia.
Tesla was awarded the entire energy storage system component of the project.
According to Tesla, its 'Powerpack' will charge using renewable energy from the Hornsdale Wind Farm and then deliver electricity during peak hours to help maintain the reliable operation of South Australia's electrical infrastructure.
Tesla is hoping its ambitious system will further transform the state's movement towards renewable energy and see an advancement of a resilient and modern grid.
"Upon completion by December 2017, this system will be the largest lithium-ion battery storage project in the world and will provide enough power for more than 30,000 homes, approximately equal to the amount of homes that lost power during the blackout period," a release from Tesla said.
"Working in close collaboration with the South Australian Government and Neoen, this grid scale energy storage project is not only sustainable, but will help solve power shortages, reduce intermittencies, and manage summertime peak load to improve the reliability of South Australia's electrical infrastructure."
Additionally, Tesla's Powerwall is now being installed for residential customers across Australia and ramping up quickly.
According to Tesla, the same technology that can help stabilise the SA grid can also be used by homeowners to collect energy during the day so it is stored and made available day and night, providing uninterrupted power even if the grid goes down.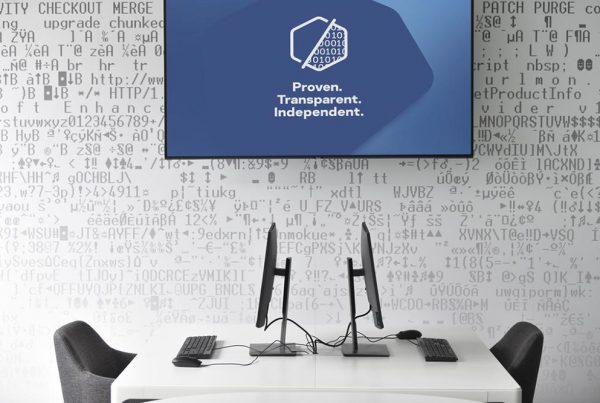 The great migration, capping off 2020 with a crossborder bang for cybersecurity.