A new benchmarking tool is about to launch that will assist buyers, vendors, contractors, funders and advisors in their pursuit to procure LED lighting and control systems for street lights.
These new 'model specifications' come from the Institute of Public Works and Engineering Australia's (IPWEA) Street Lighting and Smart Control (SLSC) program – the specification suite is to provide an informative structured template that is technically focused, so local governments, main road authorities and electricity distribution utilities can prepare their own customised specifications.
These specifications are to be made within a structured public tender either as a Request for Proposal (RFP), a Request for Quote (RFQ), or a Request for Tender (RFT).
According to the IPWEA, the need for a Model LED Public Lighting Specification and a Model Public Lighting Controls Specification was first recognised in IPWEA's 2016 stakeholder consultations during the establishment of IPWEA's SLSC programme.
Stakeholders identified that there are a wide variety of approaches to specifications and procurement, which has led to impediments and inefficiencies.
While some limited maturing of the LED market is currently taking place, buyers were, and remain, new and largely unfamiliar with lighting and control systems for public lighting.
This has led to the adaptation of procurement documents from a variety of local and international sources that can be incoherent, inconsistent and internally contradictory, resulting in costly and inferior procurement processes.
Once tailored to their own circumstances, a procuring entity can use the resulting specifications to select a suitable lighting and control system with confidence in the outcome.
The Model Specifications have been funded by the Australian Federal Government, Department of Environment and Energy.
The specification suite will be made available free-of-charge to SLSC supporters around mid-July with 'how to use' free webinars being held on 20th and 27th July. Note: these webinars are already 50% full.
Details are available through the SLSC portal, visit www.slsc.org.au.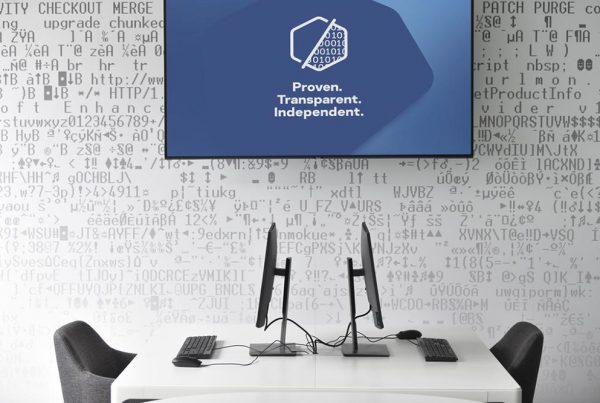 The great migration, capping off 2020 with a crossborder bang for cybersecurity.