The federal government's Smart Cities and Suburbs Program has received more than 170 applications, with particular interest from local governments.
Under the program valued at $50 million, the government announced the first round of grants in March 2017, which supports councils, companies, research organisations and not-for-profit bodies to work collaboratively and deliver innovative smart city projects.
According to the Department of Prime Minister and Cabinet, the goal of the program is to improve the liveability, productivity and sustainability of cities and towns across Australia.
Assistant Minister for Cities and Digital Transformation Angus Taylor said grants of between $100,000 and $5 million would facilitate technology solutions to everyday problems in Australia's cities, suburbs and regions.
"The number of applications exceeded our expectations and shows how keen communities are to drive local-level innovation," Mr Taylor said.
According to the Department of PM&C, local governments in particular responded positively to the program, putting forward around two-thirds of the applications.
A quarter of the applications were from the private sector and the remaining applications came from universities, research organisations and not-for-profits.
Many proposed projects bring together multiple partners, a release from the government said.
"I'm excited about the potential partnerships between local councils, community groups and industry to use technology to improve the places where we live," Mr Taylor said.
Proposed projects include water and waste efficiency improvements, urban planning, traffic and transport management, infrastructure maintenance and community engagement.
Applications for round one of the program closed on 30 June 2017, with an announcement of successful projects expected in October.
In the meantime, stakeholders interested in building their smart city knowledge and capability can access Future Ready, a national incubation series supporting co-learning and collaboration. Events run through to September.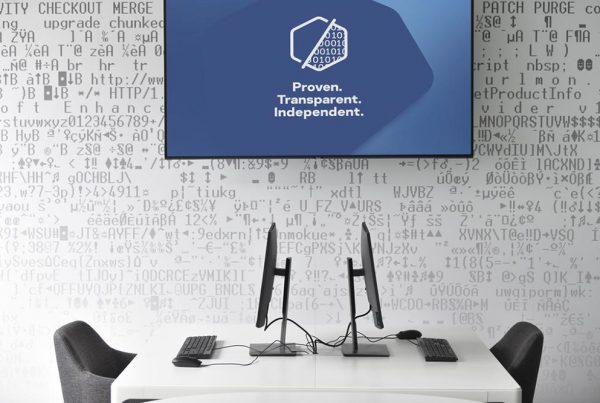 The great migration, capping off 2020 with a crossborder bang for cybersecurity.