The federal government has picked the National Australia Bank's (NAB) Gavin Slater to become the new chief executive officer of the Digital Transformation Agency.
Stepping into a role that's been held in an interim phase by Nerida O'Loughlin, and by Paul Shetler when it was the 'Digital Transformation Office', Mr Slater will fill the role starting on 1st May, 2017, where he will take his extensive credentials in digital transformation at the NAB into a new context.
For the last seven years, Mr Slater has been a member of the Group Executive Team of the NAB where he drove a widespread digital transformation agenda across large, customer service businesses.
His selection for the role has been warmly welcomed by Assistant Minister for Cities and Digital Transformation Angus Taylor, who said Mr Slater had led initiatives that overhauled NAB's technology environment and delivered significantly improved customer experience.
"Gavin has a proven track record in driving transformational change to respond to digital disruption," Mr Taylor said.
He said Mr Slater brings a wealth of experience from his roles as Chief Financial Officer, Chief Operating Officer for the bank's major business areas, as well as Group Executive of personal banking.
"He well understands the challenges faced by government agencies as they seek to transform their own services to better meet the needs of users," Mr Taylor said.
According to Mr Taylor, Mr Slater's experience will be "invaluable" as the government moves forward with its whole-of-government improvements in digital delivery, a review of all major IT projects across government, as well as significant changes in the way the government procures ICT services.
Mr Slater said he is "excited" to be taking up this "important position".
"Making services simpler, faster and easier to use has been at the core of my leadership impact over many years. In support of the Prime Minister's vision, I look forward to bringing my skills, experience and passion to the public sector as it looks to improve services to benefit all Australians."
Minister Taylor thanked Ms O'Loughlin for her 'outstanding performance' as interim CEO in the DTA's transition phase.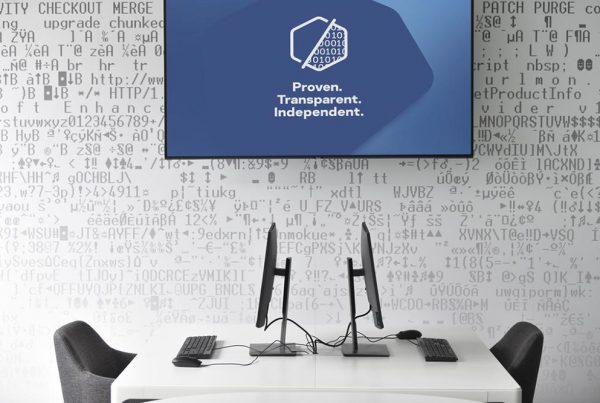 The great migration, capping off 2020 with a crossborder bang for cybersecurity.