Lightning-fast internet connections will be coming to Adelaide in the form of a so-called Gig City rollout through a $4.65 million plan announced this past Wednesday by South Australian Premier Jay Weatherill.
The funding for the new network will be included in the state budget, with the aim of boosting economic growth through innovation.
When completed, the network will offer users internet connections of one gigabit per second, with the possibility of ten gigabit speeds available for businesses prepared to upgrade their own technology.
This will make the Adelaide network at least ten times faster than the National Broadband Network (NBN), which tops out at 100 megabits per second.
"Having access to ultra-fast internet will drive significant economic development and job creation opportunities and will embed South Australia as a leading centre for innovation and entrepreneurship," Weatherill said in a media release.
"By building the infrastructure of the future, innovative and high-tech businesses will want to establish and relocate to Adelaide from around the world to take advantage of the ultra-fast internet speeds."
The network, which will begin implementation by the end of the year, is to make Adelaide Australia's first "Gig City" — a term used to describe localities with internet speeds of more than one gigabit.
The super-quick connections were first rolled out in Chattanooga, a mid-sized city in the American state of Tennessee. The investment attracted tech businesses to a city that had seen its economic fortunes wane.
"You don't see many mid-sized cities that have the kind of activity that we have right now in Chattanooga," the city's mayor, Andy Berke, told The Guardian in 2014. "What the Gig did was change the idea of what our city could be."
The South Australian government hopes Adelaide's induction into the Gig City club will make it the capital of ultra-fast internet for business.
"By giving tech start-ups and other businesses access to ultra-fast internet through the Gig City program, we can help those new businesses grow faster and attract entrepreneurs to South Australia," Treasurer Tom Koutsantonis said in a release.
The Adelaide network will use SABRENet, an optical fibre telecommunications network owned by the South Australian government and the state's universities.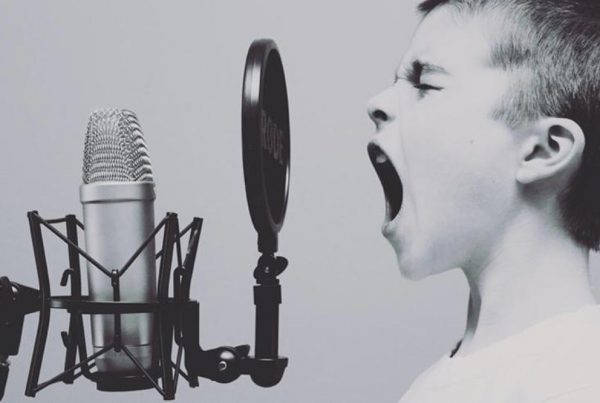 Listen for FREE for our latest talks on the latest issues relating to government.