To paraphrase one of America's founding fathers Benjamin Franklin, Prime Minister Malcolm Turnbull has a government, if he can keep it.
Eight days after the 2 July federal election, the incumbent Liberal–National Coalition finally scraped together enough seats to form government.
The close result and nerve-wracking count has given Mr Turnbull a glimpse of what his fate might have been — the leader of the first single-term federal government since 1932 — but to his surely palpable relief, he will ultimately be able to lead a Lower House majority, without even having to negotiate from the minority position Former Prime Minister Julia Gillard did in 2010.
The majority will give Mr Turnbull some comfort; its narrowness should give him and his party caution.
They were right to recognise the Australian public's desire for "stable government" — a relief from the tumultuous infighting and policy uncertainty that has gripped both parties in the post–John Howard years.
Yet rather than make the most of the return to normalcy that a second term might present, key conservatives in the Coalition are already pushing for a more powerful right-wing presence in the government.
Immigration minister Peter Dutton and former defence minister Kevin Andrews have pushed for conservative leader Tony Abbott to return to the frontbench. Senator Eric Abetz has urged the government to ditch its proposed changes to superannuation. There were even suggestions Senator Cory Bernardi might break away from the Liberals and head up his own conservative movement.
It would be a mistake for the Coalition's right to hobble the Prime Minister with the ideological excesses that characterised Tony Abbott's leadership. The public showed no appetite for them then, and the plethora of independents and small parties ushered into the Senate by the double dissolution election will make difficult any attempts to push pet party projects that have nothing to do with good government.
In recent years, Australia has suffered from governments that have paradoxically been both too ideological and too timid.
Rather than pursue grand-vision economic and infrastructure projects and addressing the growing difficulties presented by climate change, a slowing economy, and intergenerational mobility, governments have turned inward and focused on narrow concerns and partisan obsessions about which most voters do not care.
A thin lower house majority is not a reason a government should necessarily fail, as Mr Howard proved in 1998.
And an uncooperative Upper House has long been the bane of governments — Paul Keating disparaged the Senate as "unrepresentative swill" in 1989. But, as Julia Gillard showed with her unexpectedly productive time in government, negotiation need not be a barrier to passing legislation.
Other nations have marvelled at Australia's economic resilience over the past two decades. Mr Turnbull must show Australia he can deliver the stability he promised.
If the nation gets more of the same, its luck — as well as the government's — might run out.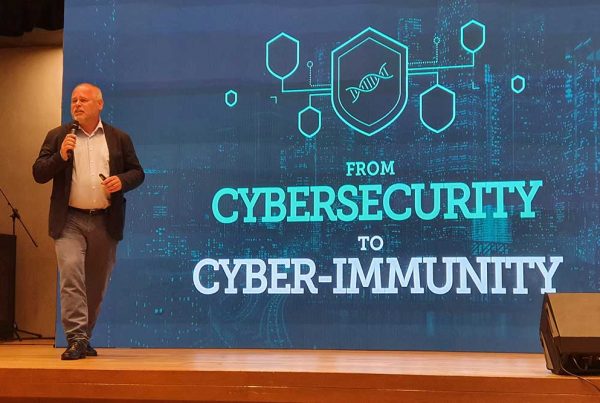 Inviting governments to review the nitty gritty.