Sydney's Randwick City Council is hoping to launch itself as a new centre of innovation under a $300 million transformation project being considered this month.
Randwick, a local government area in the city's south-east, is looking to transform the suburbs of Kingsford and Kensington into an "ideas hub," with start-up businesses being lured by community centres, exhibition spaces and an Innovation Centre.
"My vision is for Anzac Parade to be known as a creative ideas hub. We've already got UNSW and NIDA, so it makes sense to further enhance this and provide opportunities for innovative start-up businesses," Randwick mayor Noel D'Souza said in a media release, referring to the University of New South Wales and the National Institute of Dramatic Art, both in Kensington.
The plan would see height limits increased by two stories along the main thoroughfare of Anzac Parade, with heights of 18 stories permitted at three "opportunity nodes."
"These heights are a good balance between encouraging growth, new housing and jobs and preserving amenity along Anzac Parade," D'Souza said in the release.
The new project coincides with the construction of Sydney's South East Light Rail network, which will follow Anzac Parade through Kensington and Kingsford and is due to begin running in 2019.
Developers would be charged higher levies to fund the project, which Randwick City Council forecasts will create more than one thousand new jobs and 200 affordable homes.
The innovation centre, designed to attract start-up businesses, will cost $3 million and will be located at Todman Avenue.
The new project is part of the Council's Kensington and Kingsford Draft Planning Strategy, which was brought about in response to proposals to redevelop those suburbs.
According to the strategy's fact sheet, the council rejected five proposals over the past two years to build towers up to 25-stories tall. The strategy is designed to "defend" these suburbs from this new construction.
The council plans to undertake community consultation on the project in 2017.
View more from Shaping The Future series
See video series and sign up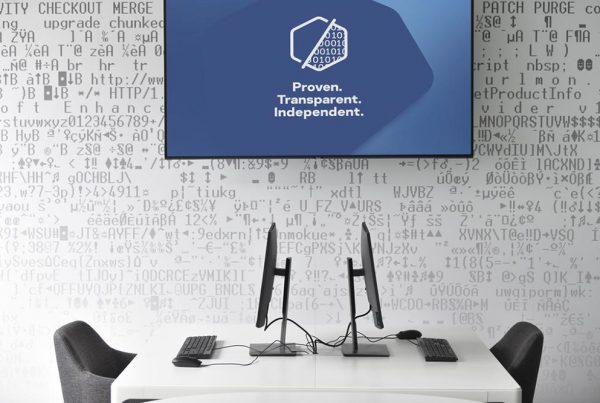 The great migration, capping off 2020 with a crossborder bang for cybersecurity.