The Queensland government has been a notably vocal critic of the latest Annual Budget from the federal government, and one of the issues it's drawn attention to is the lack of commitment to annual mobile phone black spot funding.
As the Sunshine State contains many remote rural and regional areas occupied by farmer who are in need of better telecommunications systems, the Queensland government has called the lack of new funding rounds a "failure" in the 2017-18 Budget.
Minister for Innovation, Science and the Digital Economy Leeanne Enoch said all the Commonwealth did in the Budget was commit $60 million previously pledged during the lead up to the 2016 federal election for round three of the Mobile Black Spot Program.
"The Palaszczuk Government believes in a fair go for all Queenslanders, regardless of where you live," Ms Enoch said.
"That's why I publicly backed the National Farmers' Federation call for the Turnbull Government Budget to include an annual commitment to help communities where poor or non-existent mobile reception is a major problem."
She said poor mobile phone coverage is a serious safety issue and hurts local businesses and those living and working on the land.
As an aside, the state government has committed its own funding of around $24 million to deliver 144 new and improved mobile base stations to regional communities across 54 different councils under two rounds of the federal Mobile Black Spot Program.
Additionally, around 80 Queensland locations will receive 4G small cells from state and Commonwealth allocations.
Ms Enoch said she had also raised concerns with the Commonwealth over the selection process for new mobile phone towers that might be funded under the program.
"Advice from the Federal Department of Communications and the Arts indicated that a list of 130 priority mobile black spot locations had already been established based on commitments made by Federal Coalition candidates in the lead up to the last election," she said.
"Last month, I wrote to Federal Communications Minister Mitch Fifield to express my concerns around this allocation model for round three of the program. To-date, I have had no response.
"If the federal government wants to pay for the election commitments of Coalition/LNP candidates that is their prerogative, but the Palaszczuk Government will not commit Queensland taxpayer's money to round three to foot their bill," she said.
"We are committed to supporting those communities and businesses who most need new or improved coverage – with selection based on clear and robust criteria," Ms Enoch said.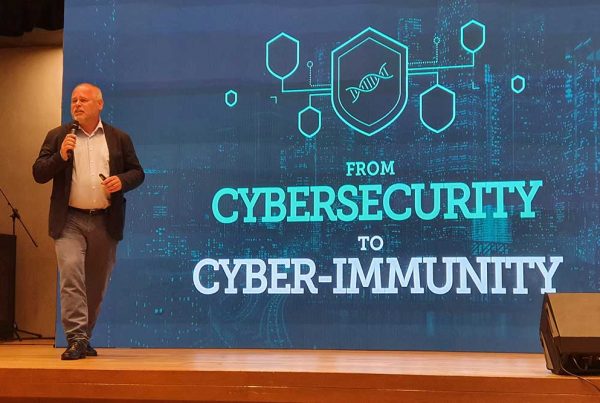 Inviting governments to review the nitty gritty.