If you're still throwing recyclable rubbish in the regular bin, you might not get a scolding from the environmentally zealous David Levinson character played by Jeff Goldblum in the 1996 hit film Independence Day, but the Queensland government wants to know about it.
The government isn't targeting individuals specifically – it all remains anonymous, as research is being conducted at council tips that are meant to assist with investigations into the introduction of a state-based Container Deposit Scheme.
To accomplish this task, the state government is working with councils to specially unload some of the garbage trucks before they reach their tips, to get a better understanding of what people throw out, and the composition of the general waste.
Councils participating in the research project include Cooktown, Cairns, Central Highlands, Rockhampton, Gold Coast, Western Downs and Townsville.
Queensland Minister for Environment Dr Steven Miles said there is no identification of any individual person or household.
"It does not involve examination of household wheelie bins," Dr Miles said.
He said researchers will use the data to calculate how much aluminium and glass for example, Queensland could be recycling but currently isn't.
According to Dr Miles, industry consultants – who had conducted similar research with other jurisdictions including the City of Sydney – had been engaged to commence the project, starting in Queensland next week.
Dr Miles said the information from these "audits' would help inform discussions on the CDS for Queensland.
"The Palaszczuk Government is also closely watching the CDS discussions in NSW where the Government has committed to introducing a CDS by 2017," Dr Miles said.
He said if the Queensland government does decide to introduce a container deposit scheme, it would be desirable that the two schemes are consistent in their key design elements.
Dr Miles said an Advisory Group had been established in Queensland to assist in better understanding the issues and design of a scheme.
"Container deposit schemes are popular with the community, encourage recycling and cut waste but before we sign up to one we need to find the model that best fits Queensland,' he said.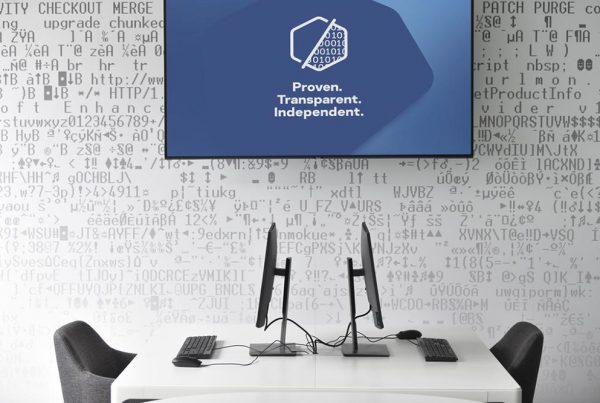 The great migration, capping off 2020 with a crossborder bang for cybersecurity.