"If you 'like' something on a social media platform, it will generally be taken to be an endorsement of that material as though you'd created that material yourself."
So there it is. A simple click or tap of Facebook's 'like' button can land you in hot water if it's content that doesn't fall within approved speech of the state.
That is if you're a public servant within the Australian government, as all are now on notice for the slightest deviation from the permitted script.
The above quote came from a new guide from the Australian Public Service Commission (APSC), notifying public servants across the nation that the terms of their employment are tethered to their public expressions, regardless if they're made anonymously through the internet as it could be "seen" as a departmental endorsement of a thought or idea that isn't approved by the State.
There's also an unusual amount of paranoia that when an item is shared or liked anonymously or privately by a public servant, a friend may screenshot it and dob them in (they weren't really their friend to begin with if that's the case).
Of course, with social media being populated by some of the cheekiest people around, they couldn't resist defying the government's order through a meme in the form of a hashtag '#IthinkthisGovisgreat' that's been shared by the Community and Public Sector Union (CPSU) and its national secretary Nadine Flood.
The CPSU is strongly opposed to the government's move to impose severe restrictions on public sector workers' personal use of social media.
Ms Flood said it's "completely unreasonable" for a worker to face disciplinary­action over a private email or something as benign as 'liking' a social media post.
In a recent submission on this issue, the CPSU argued that the APSC advice regarding social media usage:
places far too significant constraints on employees and limits their capacity to engage in a whole range of debates in a private capacity;
is ambiguous for both employees and managers;
raises real questions about its enforceability in certain circumstances;
risks overstepping the legal parameters on the extent to which an employer can regulate the outside of work conduct of employees; and
is out of step with the Government's stated commitment to digital transformation and digital delivery of public services.
EDITOR'S NOTE: Don't forget to like this article. The love heart at the top is completely untethered to social media, so your clicks only appear as a number. One of the perks of GovNews.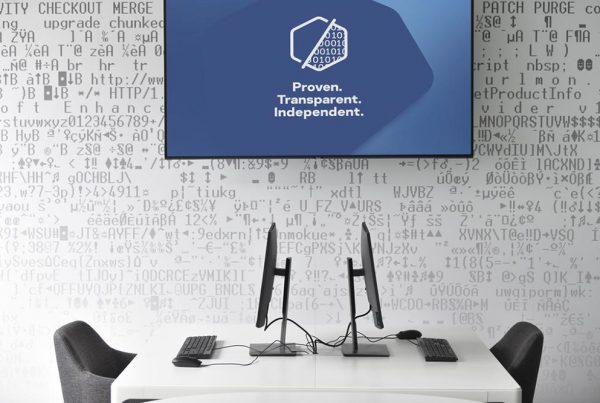 The great migration, capping off 2020 with a crossborder bang for cybersecurity.