In 1991, the hit TV series Star Trek: The Next Generation aired an episode titled 'The Game', where the crew of the USS Enterprise becomes addicted to a 'game' that causes them to be manipulated by a malicious alien race.
In the episode, crew members addicted to the game wear a special headgear that allows them to see their surroundings and the game itself through a virtual reality simulator.
And of course, they all become a bunch of braindead zombies that need to be stopped and detoxed by the last few remaining crewmembers who haven't succumbed to the epidemic.
If that's sounding familiar to you because of the latest Pokémon GO craze to hit the appwaves and you've seen people, young and old, wander around the streets that are usually desolate at odd hours with their noses glued to their smartphones, it's yet another resounding indication of how prophetic Star Trek was in its time.
Whether or not you're a techhead who follows these fads, it's hard not to become fascinated by not only the psychology of the trend, but also its potential repercussions in other areas, such as public safety, trespassing and law enforcement, since the very nature of the app itself and the behaviour it encourages have an indirect effect on others that might be seen as a nuisance.
One of the curious features of Pokémon GO's 'augmented reality' engine is that there are special real-world locations dubbed as 'Pokémon Gyms' that are tagged by the app software, where users can literally walk to and top up their inventory.
This has stirred controversy because these tagged locations have popped up on private property, encouraging users to trespass and loiter in areas they're not supposed to.
The problem there is that the owners of the property of the tagged area don't have a say whether their property is tagged or not.
This technology isn't new, as it's been used in mobile apps before, but the popularity of Pokémon GO has raised these issues to become more prominent under the public microscope because so many people have become affected by it.
Those issues are to do with trespassing and public safety, highlighting how unprecedented the issues are on such a vast scale.
The app creator, Niantic, is quick to literally encourage safe gameplay to ensure it's not liable for any injury or loss of life or personal property in the pursuit of on-screen, in-app goodies, but that hasn't stopped it from happening.
It was recently reported in the United States that teens have used Pokémon GO to lure victims to these 'Gyms' and rob them at gunpoint. Surely this has sounded the alert among local law enforcement and upped the amount of paperwork police already have to deal with.
The app carries warnings in not only its fine print, but also whenever the game activates (because who ever reads the fine print?), telling users to "please be aware of your surroundings and play safetly," during game play.
It also says "You agree that your use of the App and play of the game is at your own risk, and it is your responsibility to maintain such health, liability, hazard, personal injury, medical, life, and other insurance policies as you deem reasonably necessary for any injuries that you may incur while using the Services".
And of course, it warns that "you will … will not enter onto private property without permission".
This is, of course, contradictory to the in-app graphics that display nearby Pokemon characters situated on private property, which encourages some brazen users to find a way into people's backyards or closed grounds to collect their prize.
If all of these trespass incidents were reported, it would place a massive strain on law enforcement resources and shines a bright spotlight on the issue of whether authorities are capable of keeping up with such an unprecedented level of trespass breaches as a result of a seemingly innocent toy.
Private property is one thing. If the app software makes police stations, hospitals, fire houses or other important government utilities such as electricity substations, train stations or council buildings a place for Pokémon characters to be caught or hubs for people to congregate, it runs the risk of potential damage to property, or even personal injury of users, which could potentially leave the owners of these properties liable.
Of course, we're not discouraging app users from having some fun with what is essentially a game that's motivated many people to become more physically active. But it's important to highlight the issues it has for government, because public sector personnel need to be aware of the risks to the assets they're ultimately responsible for protecting.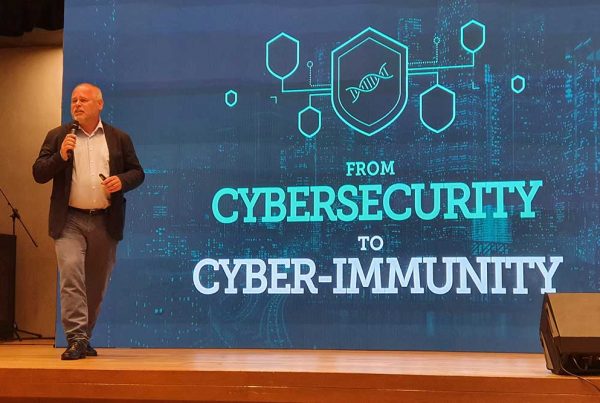 Inviting governments to review the nitty gritty.