Prime Minister Malcolm Turnbull's ambitious plan to boost Australia's economy by investing in the science and technology sector has already reached a stage where today's bright young students are being encouraged to become tomorrow's leaders.
It happened at this year's recent National Youth Science Forum (NYSF) in Canberra where Assistant Minister for Science Karen Andrews urged attending students to consider careers in science, technology, engineering and mathematics (STEM).
"These talented and enthusiastic young people are our best hope at realising the vision for an agile, creative nation that thrives on science and innovation," Mrs Andrews said.
"I trust their experiences at the NYSF inspire them to take the leap to become Australia's future leaders in science, research, innovation, technology and entrepreneurship."
The push for today's students to become more interested in STEM related subjects and in turn make a career from it, comes as part of the government's National Innovation and Science Agenda with an investment of $1.1 billion.
But a slice of that expensive pie valued at $80 million will go towards getting Australians of all ages interested in STEM, through initiatives like the NYSF, and giving young people the computing skills they need for current and future jobs that will rely heavily on digital knowledge.
The plan was announced by Mr Turnbull in December 2015 under a guise of creating a "modern, dynamic 21st century economy for Australia", as an urgent response to Australia's lag in commercialisation and collaboration, its failure to attract capital and growth for startups and early stage businesses, and the decline in participation in science, maths and computing at high school.
The declining interest from students in STEM related subjects has created a huge problem for educators and potentially the economy if there is a shortfall in supply to meet the demand of those roles.
It was a hot button topic at CeBIT 2015 in Sydney in May where Centre for Digital Business managing director and chief digital officer Marie Johnson spoke to the conference about the escalating problems in STEM, saying that the number of STEM graduates "has collapsed".
"In Australia, the gap between the digital literacy of our young people, that's our 'Millennials' for goodness sake, and that of our competitor nations is increasing," Ms Johnson said.
She said the education system is producing "thousands of law graduates for which there will be no jobs"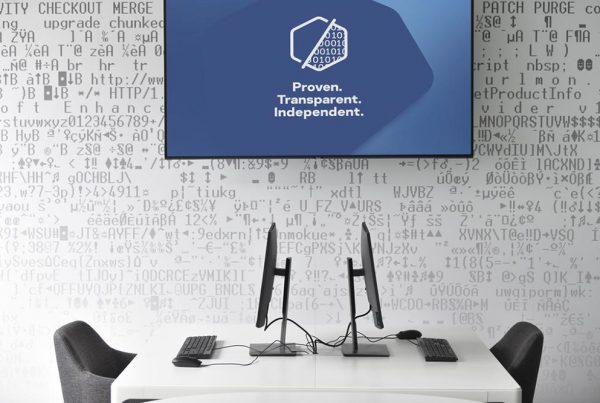 The great migration, capping off 2020 with a crossborder bang for cybersecurity.