Local government has a lot to lose if it doesn't shape up its environmental credentials, which is why the City of Perth has taken on the initiative to create its own specialised green policy.
In order to better manage the impact of its operations on the environment, Australia's far western capital has adopted a new Environment Policy, which is designed to limit the council's impact on the area's eco-system.
The council has said that it is the first component of a new strategic environmental framework that will address the future needs of the community and the environment.
City of Perth Lord Mayor Lisa Scaffidi said City has delivered and managed a diverse range of services and initiatives that had potential to impact the environment.
"For this policy, "environment" is not limited to flora and fauna – it extends to the integration of natural and built surroundings, resource efficiency and how people interact with the city," Ms Scaffidi said.
She said this policy will influence how the council works with the community to address important issues affecting the environment and it will ensure that Perth continues to "grow as a sustainable, energy resilient and green city".
Ms Scaffidi was quick to spruik the council's existing environmental achievements through it's "strong" partnerships with business and residential communities to build a "sustainable city for future generations".
"[We] have demonstrated leadership through the value we place on conserving global and local natural resources, existing infrastructure and the use of renewable energy," she said.
The creation of this policy comes as a response to significant environmental issues that affect the area, such as water security, heat waves, air quality and energy use.
According to an information paper from the Metropolitan Local Government Review Panel titled Critical and Strategic Issues for Metropolitan Perth, Perth is the "most unsustainable Australian city" which has led to "significant bio-diversity loss".
Consequently, the City will implement the new Environment Policy to become part of the City of Perth Policy Manual, which provides staff with guidelines over a range of issues.
Local government has often demonstrated itself to be most conscientious tier of government when it concerns the environment – often because councils are very hands on in the work they do such as public works and waste collection and processing.
This work often has a direct or indirect impact on the environment, so councils across Australia have been particularly
It has also been local government that's historically been more in tune with how the emissions of fossil fuels have impacted the environment, which has led to a widespread adoption of electric vehicles (EV).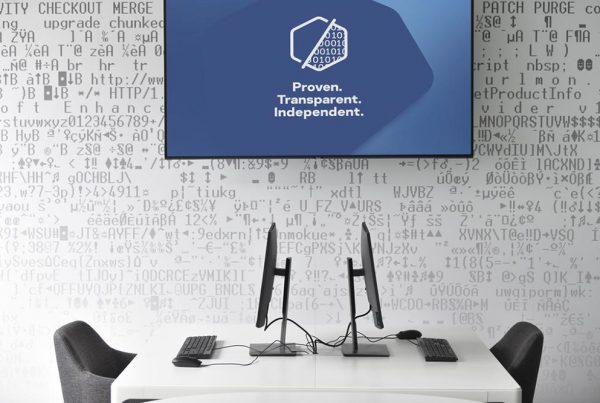 The great migration, capping off 2020 with a crossborder bang for cybersecurity.