When major American motion picture studio Warner Bros opened its iconic theme park Movie World on the Gold Coast in the early 1990s, that was only the beginning of Queensland's quest to become an entertainment force in Australia.
And after years of the so-called "Hollywood on the Gold Coast" being one of the hottest tourist destinations in the Sunshine State, Premier Annastacia Palaszczuk is taking a new proactive approach to expanding not only American entertainment investment in Queensland, but also information technology dollars.
That's why she's met with some of the most globally recognised companies in her trade mission to the United States to promote Queensland as a potential home for major investment.
It's a significant move by the Labor government as it builds on the previous Liberal National Government's outreach to the US in March 2014 when Premier Campbell Newman met with Texas Governor Rick Perry to open a revitalised North America Trade and Investment Office in Houston, Texas.
Ms Palaszczuk had "high level meetings" with some of the biggest giants in technology and entertainment, kicking it off with a meeting with global technology company Tesla and its chief executive officer Elon Musk.
"Tesla is a perfect fit for Queensland given their appetite for innovation in renewable energy, especially solar," Ms Palaszczuk said.
She said she has invited Mr Musk to Queensland, not only to discuss a potential partnership, but also to invite him to speak at the prestigious World Science Festival, which Brisbane will host for the next six years.
The Premier also met with top personnel from "some of the biggest players in the motion picture industry" including Disney, Marvel, Legendary and NBC Universal.
She said Queensland already has a global reputation for filmmaking, and as more projects come online "we stand ready to work with the big name studios to bring those projects to our shores".
Ms Palaszczuk also met with IT companies such as Facebook and GE, and said that there were some "very positive discussions" with high level representatives from companies like Apple, Hewlett-Packard and Salesforce.
"As part of my Advance Queensland agenda, boosting entrepreneurial skills and encouraging more innovation in the IT space will be a top priority," she said.
"Not only do we need to foster our innovative ideas, we need to team up with the big venture capital funds and other industry partners to turn those ideas into reality."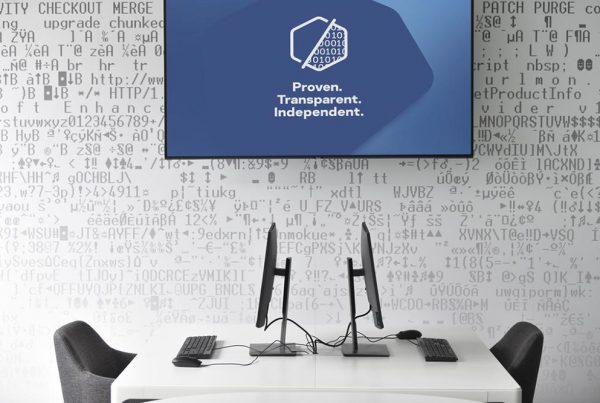 The great migration, capping off 2020 with a crossborder bang for cybersecurity.