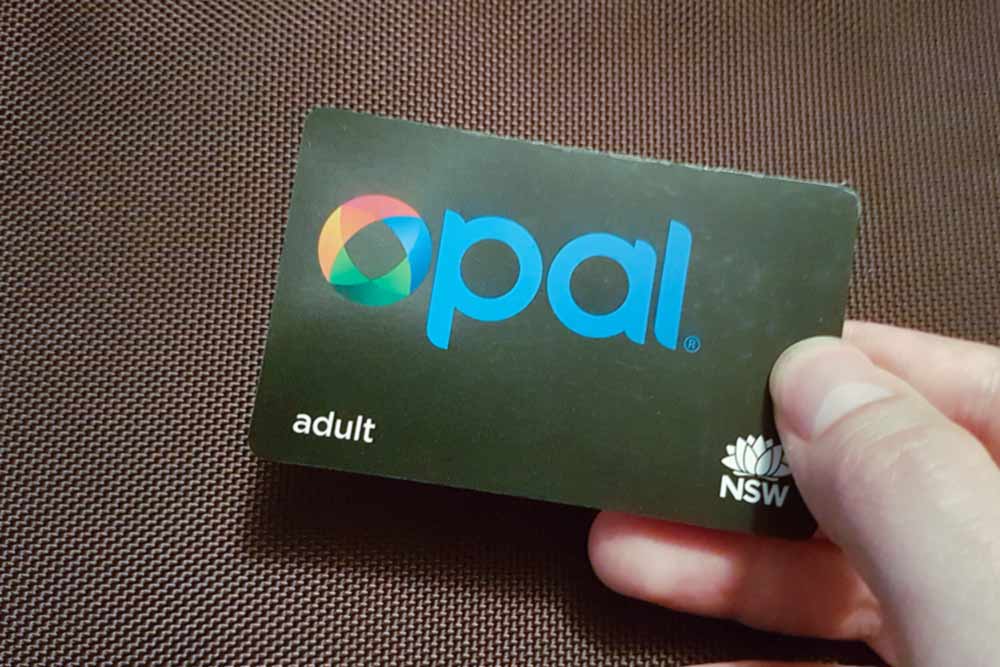 Transport for NSW has announced that the price of commuting will rise in line with inflation.
The cost increase has been justified by the state's transport agency as falling within the Consumer Price Index (CPI), announcing that Opal fares will increase by 2.4 per cent from 3rd July, 2017.
It follows the NSW government's announcement that it had rejected the Independent Pricing and Regulatory Tribunal's average annual increase of 4.2 per cent.
As an example, essentially this means that a regular trip from Penrith in Sydney's outer west to Town Hall in the CBD at peak times will rise from $6.46 to $6.61.
Although commuters may scoff at any rise in fares, especially due to the fact that they don't often see any impressive wage/salary rises in line with inflation, the fare rises themselves don't even begin to cover the actual cost of running transport, which is mostly covered by tax dollars.
NSW Minister for Transport Andrew Constance defended the rise in fares by pointing to the fare freeze imposed since last year, with increases now mirroring inflation.
"The impact on an average customer is roughly 50 cents a week, and means taking the train, bus, ferry or light rail is still a much cheaper option than driving," Mr Constance said.
He said the transport network has proven to be an easy, convenient and reliable system and "we're continuing to see increased demand across all modes of transport".
Mr Constance also said it was important price shocks weren't too drastic for commuters and the announcement means a modest increase only, while customer satisfaction for trains and buses is now at a high of 89 per cent.
He couldn't resist hitting out at the former Labor government, saying that public transport fares "skyrocketed" 87 per cent while the network was "falling apart".
"The comparison couldn't be starker, we've kept fares low while investing billions in new rail lines and we also have brand new trains on the way to increase reliability and services," Mr Constance said.