We've probably all done it, but in certain council areas, it's going to get a whole lot harder to get away with it.
Queensland's Logan City Council has adopted technology that can automatically identify illegally parked vehicles, takes a photo and records the time and date of the infringement as it passes by.
The technology works, known as automated number plate recognition (ANPR), has been supplied by Sensen Networks Pty Ltd, with the full cost at $447,694 over five years, which includes a technical officer.
Logan City Council isn't the first local government to use the technology, other council customers include Queensland's Ipswich City Council, Western Australia's Victoria Park, and Manly City Council in New South Wales, as well as overseas local governments.
According to the council, the designated car (pictured above) will patrol roads throughout the city, including traffic areas, business and commercial precincts and school zones – to ensure parking in compliance with laws and signage.
Animals, Parks and City Standards Committee Chair, Jennie Breene, said the technology was already in use across the country, and would improve road safety.
"Parking rules and regulations are there to protect us all and ensure smooth traffic flows," Ms Breene said.
She said parking too close to crossings, double parking and parking too close to corners all pose risks to pedestrians and turning vehicles.
"Last financial year more than 800 car owners were booked around schools by parking officers manually issuing tickets," Ms Breene said.
She said the car would be highly visible and able to cover a lot of territory.
"With this new technology Council officers will simply drive through a school zone for example – and using GPS tracking will record the details of illegally parked cars – including those on footpaths.
"With the likelihood of being caught greatly increased, the best way to avoid an infringement notice being posted to your house, is to follow the rules.
"Council is providing an online education program through its Facebook page to remind all road users of the basic rules and regulations for parking in the City of Logan."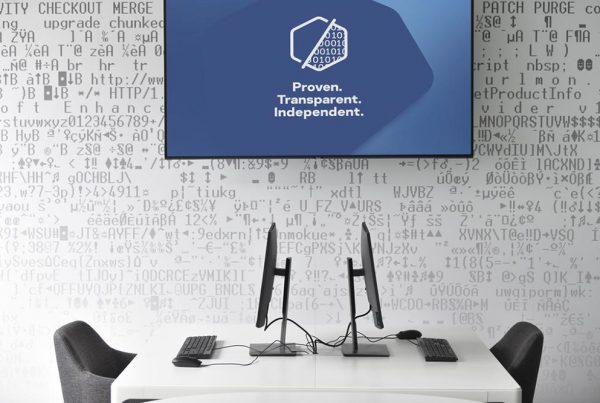 The great migration, capping off 2020 with a crossborder bang for cybersecurity.