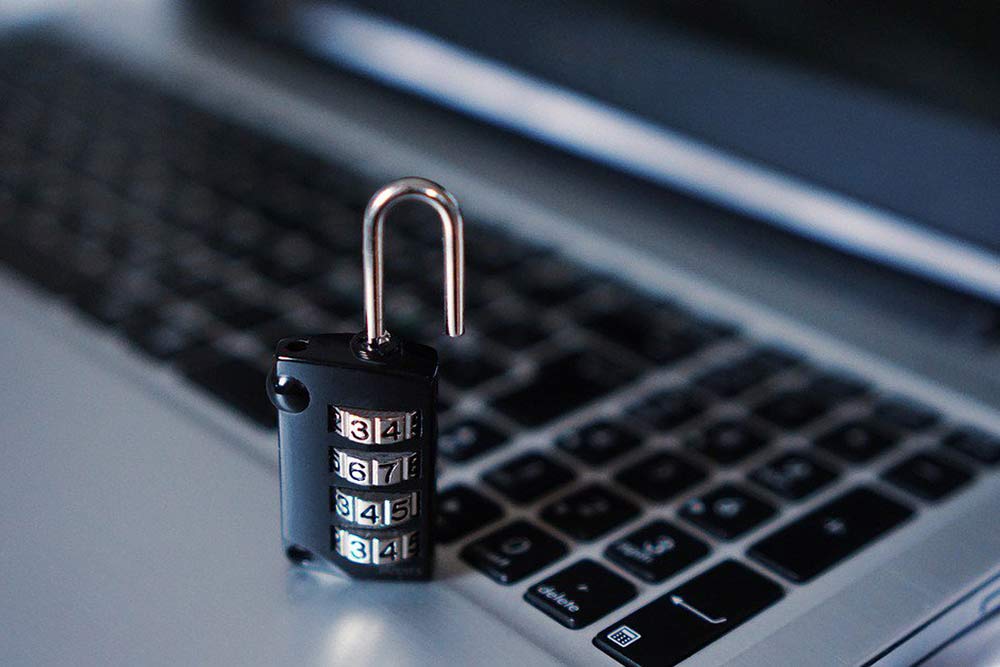 The New South Wales government has entered a three-year agreement with Australia's leading data innovation group, Data61 to tackle some of the state's top technology challenges, including cyber security.
Under the agreement valued at $11.4 million, which has been jointly funded by the Department of Industry and the Department of Finance, Services and Innovation, the state government will be granted access to some of the country's top data scientists, as Data61 falls within the CSIRO.
Minister for Finance, Services and Property Victor Dominello said cyber security would be an initial focus of the collaboration with Data61.
"Cyber security has emerged as one of the most high profile, borderless and rapidly evolving risks facing governments across the globe, so it is essential we are at the forefront of new ideas and thinking," Mr Dominello said.
He said this agreement gives NSW access to world leading data science that will strengthen the state's cyber security network and ensure agencies are at the ":cutting edge of this evolving challenge."
Minister for Trade and Industry Niall Blair said the agreement is an opportunity to foster the creation of new industries and digitally transform existing ones.
"NSW is at the forefront of the start-up sector in the southern hemisphere and home to thriving fintech and Defence industries. It makes sense to capitalise on cyber security and its multi-billion dollar industry," Mr Blair said.
"The global market for cyber protection is forecast to be worth $170 billion by 2020, and this investment will go a long way to ensuring NSW is a world leader in cyber security which will produce many job opportunities."
One project is trialling different artificial intelligence models to identify existing and emerging cyber security threats. Another project is assessing how blockchain or other technology can be used to share cyber security information across agencies.
The agreement is also an important step in the state's development of its cyber security because of its recent announcement that the recent State Budget 2017-18 will be made fully accessible through Open Data. Not to mention all the potential software vulnerabilities that become apparent when new and more complex systems are integrated into existing infrastructure.
Also, the recent recruitment of Dr Maria Milosavljevic as Government Chief Information Security Officer under the Department of Finance signals the government's resolve in strengthening its cyber security credentials.