The New South Wales government has appointed two fleet management providers and a panel of six vehicle leasing providers to deliver fleet services to agencies across the state government.
The announcement came from Minister for Finance, Services and Property Dominic Perrottet as part of the next step in the government's new fleet management model, which was rolled out in August 2015 as a way to reform how the government procures vehicles into its departmental fleets.
Mr Perrottet said the new model will drive value for taxpayer money, improve service quality, and free up around $1 billion in capital over the next four years, as the current government-owned fleet of more than 22,000 vehicles is wound down.
Under this model that will take effect on 1st July 2016, each government agency will engage a fleet management provider that will offer a diverse range of services and technologies to optimise agency fleets and drive value for taxpayer money.
According to the government, vehicle leases will be financed separately, with the panel suppliers bidding competitively on each lease.
These fleet managers and lessors appointed by the NSW government include Fleet Management Panel, SG Fleet Australia Pty Ltd and Smartfleet Management Pty Ltd
The Lessor Panel includes BMW Australia Finance Limited trading as Alphabet Fleet, Custom Service Leasing Pty Ltd, FleetPartners Pty Limited, Interleasing (Australia) Limited, LeasePlan Australia Limited, Toyota Finance Australia Ltd trading as Toyota Fleet Management.
The government has introduced this reform following recommendations from 2014 PricewaterhouseCoopers review that competition should be introduced in fleet leasing and management services, with subsequent market testing indicating that the private sector could provide leases and fleet management services at lower costs than under the existing fleet model.
Mr Perrottet said the new fleet model frees up hundreds of millions of dollars each year that is currently tied up in owning and maintaining a massive car fleet.
"I want to see that money put to better use," Mr Perrottet said.
He said there is "just no reason" for government to be competing in the market with providers like the ones announced offering the best services in the field.
"The private sector thrives on competition, and under our new model these providers will drive down the Government's costs and allow agencies to access best practice in fleet management, which means a better service for government, and better value for taxpayers."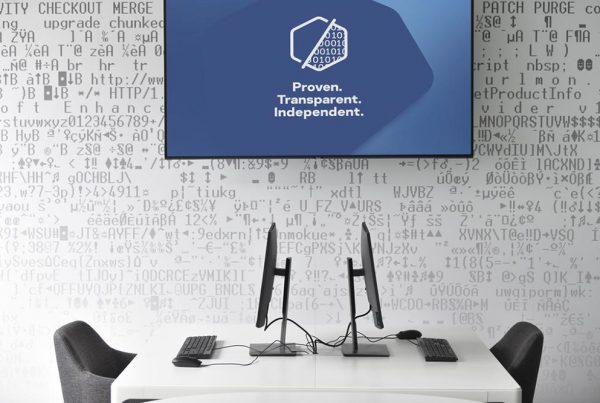 The great migration, capping off 2020 with a crossborder bang for cybersecurity.