The progress of digital transformation in the Australian public sector has been boosted with NSW becoming the first state to collaborate with the Digital Marketplace an initiative of the Digital Transformation Office (DTO).
Formed in July 2015 to bring about a whole-of-government approach to digital service delivery, DTO works in cooperation with Department of Finance which retains responsibility for ICT procurement policies and guidelines.
The Digital Marketplace was designed to improve technology procurement by making it easier for suppliers to compete for a slice of the government's annual $5billion ICT spend thereby improving the way government and business work together.
As a procurement ecosystem, the Digital Marketplace will allow government buyers to define their requirements to which suppliers can respond and enable a two-way collaboration to take place.
The Secretary of the NSW Department of Finance, Services & Innovation, Martin Hoffman said NSW Government agencies will use the Digital Marketplace to identify digital specialists for services such as web performance analysis, user-experience design and digital transformation advisory services.
"NSW is home to more than 60 per cent of all start-ups in the country.  It is entirely appropriate that we be the first state in the country to embrace the Digital Marketplace," he said.
A spokesperson for the Department of Finance, Services and Innovation told Govnews that NSW Government agencies are now able to use the Commonwealth Government's Digital Transformation Office (DTO) Marketplace beta site.
"The NSW Government is working closely with the DTO on the ongoing development of the Digital Marketplace," the spokesperson said.
"Through close collaboration, we are able to ensure that the Digital Marketplace aligns with NSW Government procurement policy requirements and meets agency user requirements.
"We expect the DTO's Digital Marketplace will save NSW Government agencies time and drive efficiency in government agency procurement and sourcing processes by helping them quickly identify suppliers for their digital services requirements," the spokesperson said.
Head of Digital Marketplace, Catherine Thompson said the Digital Marketplace provides a user-friendly environment for digital technology procurement, enabling businesses to provide specialist digital services to government.
"In particular, this exciting initiative will benefit small businesses and start-ups and allow them to compete for Government contracts alongside larger, more established companies," she said.
The Digital Marketplace will allow business and government to work together in a creative, flexible and innovative way. The use of the Digital Marketplace is fully compliant with the NSW Government's procurement policies.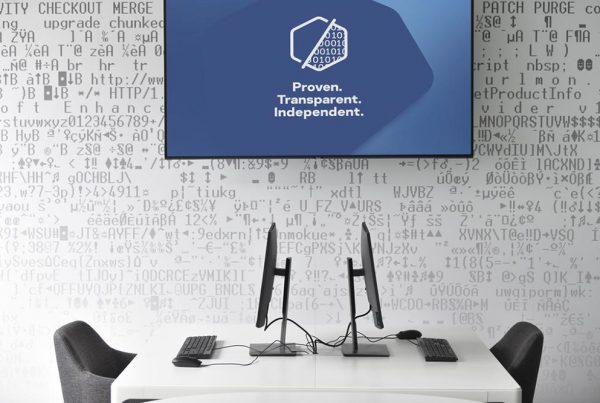 The great migration, capping off 2020 with a crossborder bang for cybersecurity.