New South Wales Environment and Local Government Minister Gabrielle Upton will reschedule the rollout of a Container Deposit Scheme to later on in 2017.
The new scheme, which has been heralded in South Australia as an effective method to cut littering, will begin on 1st December instead of 1st July.
Ms Upton said the extension of lead time would help ensure that the scheme has maximum statewide coverage from its first day of operation.
The local government sector has continually pushed for a new Container Deposit Scheme to be introduced in NSW, and now the state's peak representative body Local Government NSW (LGNSW) has announced that it backs the Berejiklian government's decision to reschedule.
LGNSW President Keith Rhoades described Ms Upton's decision as "eminently sensible", and that it has the sector's "full backing".
"Councils spend hundreds of thousands of dollars each year picking up litter, and would much prefer to be investing this money in other community services," Mr Rhoades said.
According to Mr Rhoades, the scheme has the potential to cut litter in NSW by up to 43 per cent, but the complexity of the collection and refund processes required have "become increasingly clear".
"The five month extension announced by Minister Upton today will make it easier to ensure the supporting infrastructure and resources are in place before the scheme begins," Mr Rhoades said
He said it means there is also extra time to extend the scheme's coverage into rural and regional local government areas.
According to LGNSW, over 40 jurisdictions around the work run a Container Deposit Scheme, which has become a 'proven and efficient' way to recover litter and increase recycling of beverage containers.
The NSW model allows people to return empty beverage containers to nominated collection points for a 10-cent refund.
The scheme will cover a wide range of container sizes – from a 150ml sipper to a 3-litre jumbo bottle – and is expected to significantly reduce the estimated 160 million drink containers littered each year.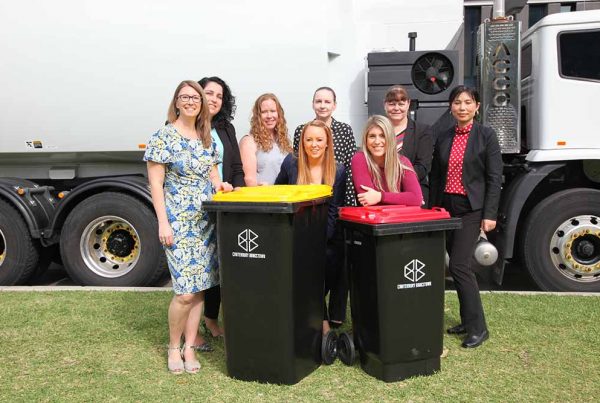 Local government's frontline of committed waste warriors.