The New South Wales State Budget 2017-18 was not only a career milestone for Treasurer Dominic Perrottet, but also one for the state as it is the first time that a Budget will be fully accessible online through Open Data.
According to the state government, the electronic release of the data on the NSW Budget website will allow the public to analyse trends without needing to enter data manually.
Mr Perrottet said the government is committed to transparency because "we believe the taxpayers of NSW have the right to understand how their hard-earned dollars are spent."
"We are retiring the old legacy system and bringing the NSW Budget into the 21st Century, liberating data from PDF files and making it more easily accessible," Mr Perrottet said.
He said he was "proud" that Budget 2017-18 is the first to engage in open data and that members of the public will have access to high quality government data online.
"An open data Budget means the citizens of NSW will have the ability to engage more deeply with government, so this is a win for participative democracy."
Minister for Finance, Services and Property Victor Dominello said the government would also launch 'dMarketplace', a 'TripAdvisor' for government data, later this year.
"Opening up government data to citizens is good for democracy and good for our economy. We're turbocharging our commitment to open data release through the 'dMarketplace' website which will go live later this year," Mr Dominello said.
The online information includes:
Budgeted financial statements for all sectors (General Government Sector, Public Non-Financial Corporations and Non-Financial Public Sector)
Historical financial indicators
Macro-economic indicators
The reform also opens up opportunities for researchers and industry to easily access the data online.
To access the 2017-18 NSW Budget data go to budget.nsw.gov.au.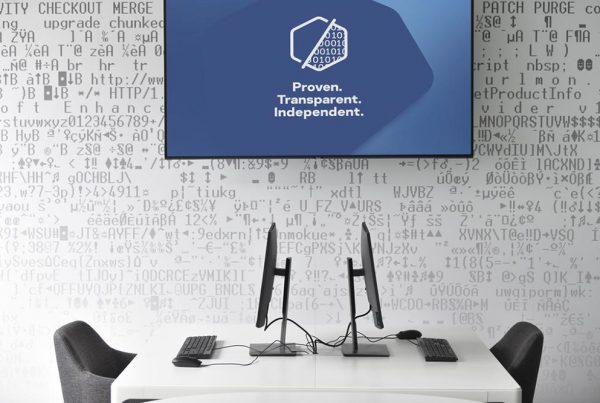 The great migration, capping off 2020 with a crossborder bang for cybersecurity.