The New South Wales government has entered into a partnership with telecommunications vendor Motorola Solutions to deliver critical upgrades to radio base station equipment and call processing systems relied on by frontline emergency services agencies.
Under the partnership, Motorola Solutions is expected to deliver 'enhanced voice and data communications, interoperability and resilience' to support daily operations of emergency services.
The government's plan to improve its emergency communications infrastructure is part of the NSW Telco Authority's Critical Communications Enhancement Program (CCEP), which commenced in 2016 with a pilot project in North West NSW.
According to the state government, the partnership valued at $30 million will include upgrading the core of the existing Government Radio Network, supplying radio equipment for the 25 pilot sites and providing operational support over the next five years across 150 sites for the CCEP.
Sites in the North West pilot program area are currently under construction to deliver expanded coverage for public safety agencies and frontline workers around Lightning Ridge, Collarenebri, Walgett, Carinda, Coonamble, Nyngan and Warren.
It's part of a wider spend of $63 million for the first year of the CCEP,with NSW Telco Authority working with emergency services and other agencies in partnership with private sector industry leaders to roll out the North West pilot project, site audits across NSW, and development of a state-wide design for a new whole-of-government single radio network.
Minister for Finance, Services and Property Dominic Perrottet said the government was collaborating with vendors like Motorola to improve community safety, particularly where there is a need for better critical communications infrastructure.
"Radio communications are the backbone for emergency and public safety agencies, local councils, electricity and transport providers and a range of other agencies in their day-to-day operations," Mr Perrottet said.
"We are equipping our emergency services team with the best possible tools to provide the people of NSW with improved response times in any emergency situation."
Minister for Emergency Services David Elliott said "in emergency situations, radio communications are the lifeline we rely on – better infrastructure means a more responsive service to improve safety for the people of NSW, especially in regional areas."
The North West pilot project is expected to be completed by early 2017, after which government approval will be sought for implementation of the remainder of the program.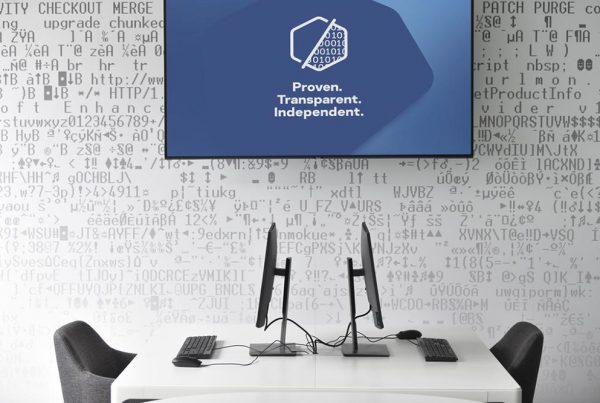 The great migration, capping off 2020 with a crossborder bang for cybersecurity.